Steam has seen 27 million new users flock to the service since January 2016
Since January of last year, Steam has attracted 27 million new users.
During a presentation at Casual Connect USA this week, Valve stated the 27 million figure represented first-time purchasers. This averages out to 1.7 million new users per month since January 2016.
According to marketing executive Tom Giardino, a first-time purchaser is considered a customer which has registered an account and downloaded a free title or bought a premium game.
Broken down by region, 17% of users are located in China, Japan and Korea, and around 60% of sales came from North America and Europe (thanks GI.biz).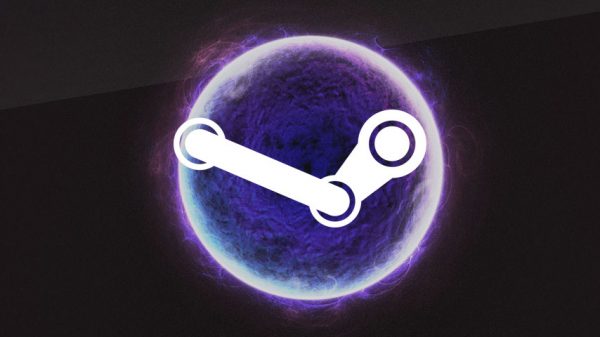 Monthly active users on Steam sits close to the 67 million mark and there are 33 million daily active players.
Concurrent players has reached 14 million compared to February 2015 when the figure was 8.9 million. The prior month, the services had 8.4 million concurrent users.
Last year, Valve revealed Steam had 125 million active lifetime users.
Those are some really impressive figures. If you want to look over Giardino's presentation from Casual Connect USA, just follow this link to GeekWire.
There, you will also find slides showing the figures.