Ghost Recon Wildlands closed beta 4K screenshots will blow your eyeballs' socks off
Ghost Recon Wildlands looks incredible in 4K.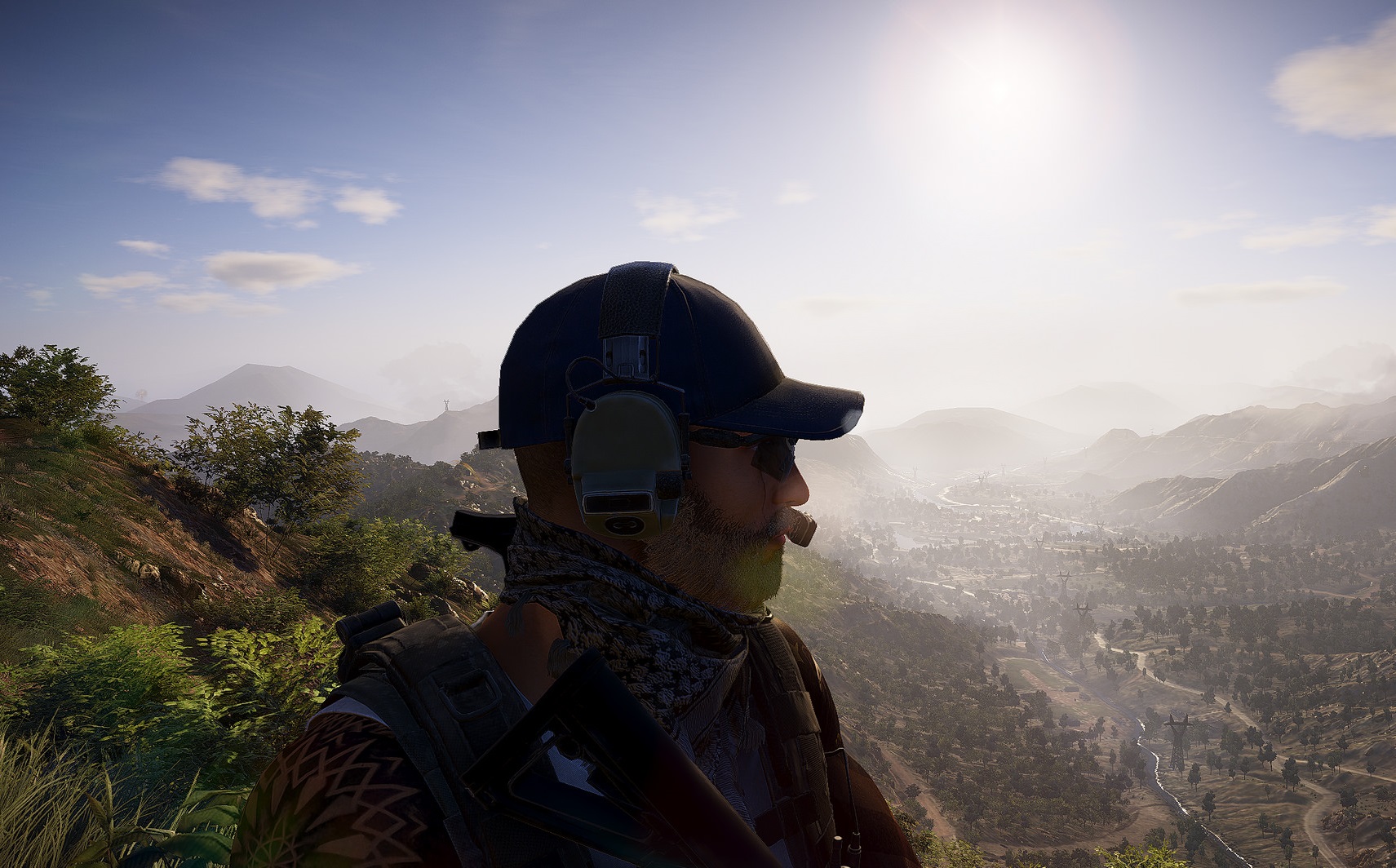 The closed beta for Tom Clancy's Ghost Recon Wildlands took place over the weekend and if you were sent a code or got an invite, I'm sure you had a wonderful time prancing around shooting things with your friends.
One such lucky fellow was VicenteProDShare who grabbed some lovely 4K screens during his time with the beta.
He also put together a fan made trailer over on his YouTube channel that you can check out right here.
Did you get a chance to play over the weekend? Let us know what you thought of the closed beta in the comments below.
Tom Clancy's Ghost Recon Wildlands is out on March 7 on PC, PS4, and Xbox One.