Super Mario Run update adds Easy Mode and kicks off Golden Goomba Event
If you haven't played Super Mario Run for a few days, you may want to log in.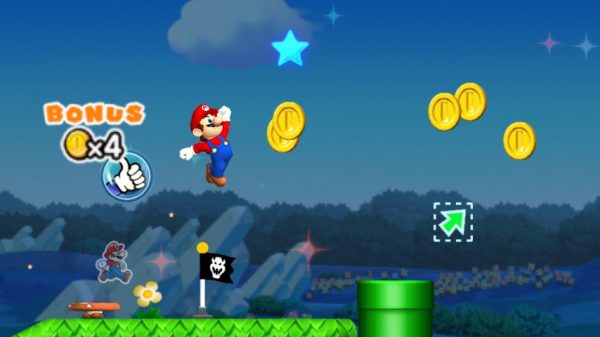 The game was recently updated to version 1.1.0 which not only fixes a few issues, but it also added an Easy Mode. It providing unlimited Bubbles and removes the time limit.
Players will also lose fewer Toads when losing in Toad Rally, and it will be easier to gather Toads.
Because the My Nintendo reward Toad cannot be received again if the user deletes save data, Nintendo has resolved the issue by dropping the limit on the number of times Toad can be downloaded.
Along with the aforementioned, Nintendo has also added compatibility with new events. The first is the Golden Goomba event, which adds golden Goombas to World Tour mode, according to Gamespot.
Players will need to complete the Kingdom Builder tutorial before the Goombas will show up in the game's courses. They are also more likely to show up in later stages. Players will earn 30 bonus coins for every golden Goomba defeated along with stamps equal to the number of the critters killed. Those who complete the stamp card will earn a special building to use in Kingdom Builder mode.
The Golden Goomba event is live and runs through February 20.
Super Mario Run has been downloaded 78 million times from the App Store for iOS.
It will be released for Android in March.