Microsoft won't be making any more white Xbox One S 2TB models
The white Xbox One S 2TB has sold out and there won't be any more.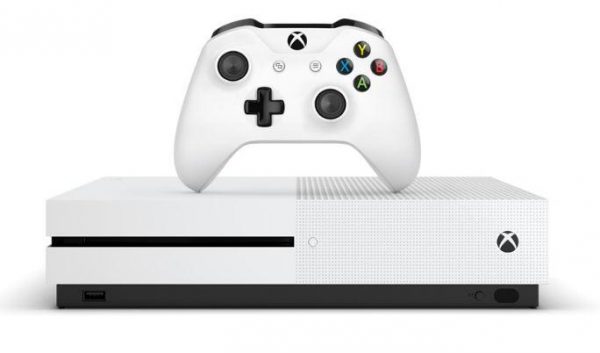 The white Xbox One S 2TB model launched last week and it's already sold out.
Speaking to Eurogamer, Microsoft has confirmed that they aren't planning to ship anymore.
The units sold at £349.99, but now third party sellers are flogging them with a hefty price increase. For example, prices start at 469.99 over on Amazon.
Microsoft did say at the outset that the 2TB Launch Edition would be a limited run, followed by two other SKUs.
Now that all of the white 2TB models are gone, if you don't want to pay through the nose with a third party seller for a 2TB hard drive, you'll have to wait until October for the release of the Gears of War 4 Limited Edition Xbox One S.
This model will be a tad more pricey with an RRP of £399.99.
Did you manage to pick up an Xbox One S 2TB launch edition? Let us know how you're getting on with it in the comments below.