No Man's Sky gets gorgeous new screenshots ahead of E3 2015
E3 2015 hasn't even started and already it's giving us presents.
New No Man's Sky images have been released, including both screenshots and artwork.
The new images were quietly added to the Hello Games space sim's PlayStation.com page, according to DualShockers, but when we went to look they weren't immediately available. Either I'm missing something, or these slipped out early. Ooh! The tang of illicit assets.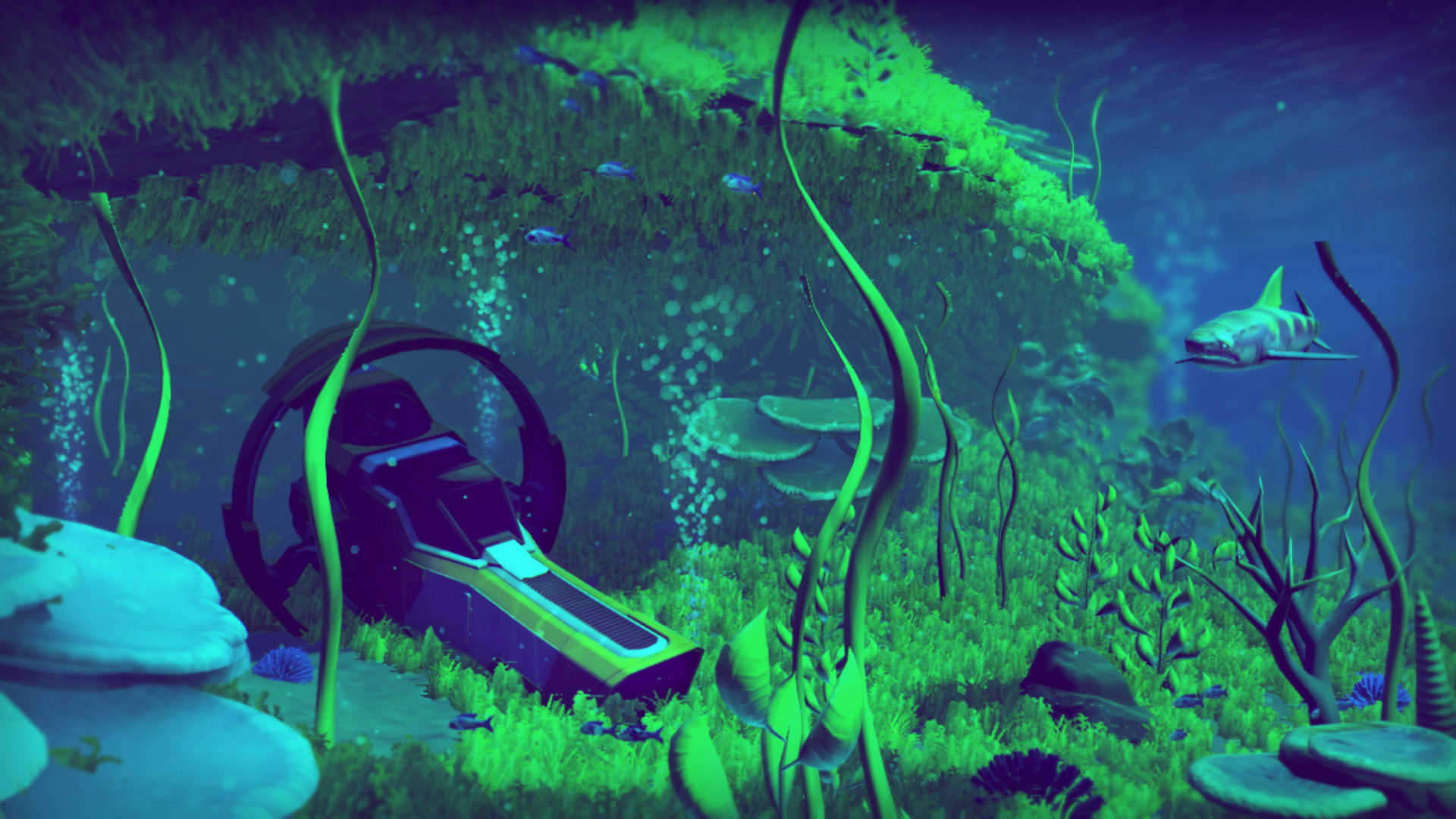 There were also five new artworks, which I've popped in a gallery below.
One bit of news I'd really like out of Sony's E3 2015 presentation is a release date for No Many's Sky. Fingers crossed, eh?