1 of every 5 PS4 consoles sold is a PS4 Pro, PlayStation VR sales surpass 1 million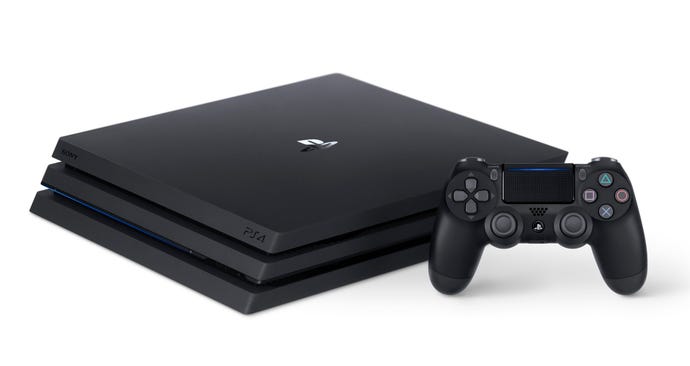 Sony may have done a not-so-great job of forecasting demand for PlayStation 4 Pro, and PlayStation VR, by its own admission.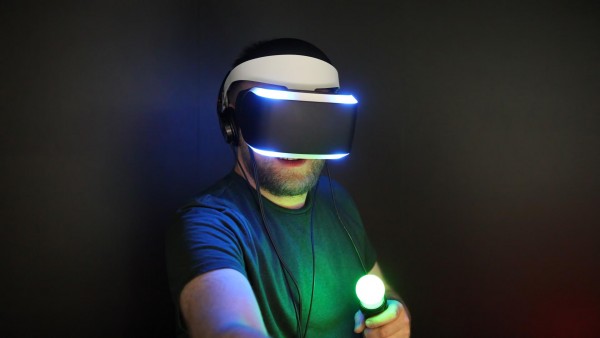 Sales of PlayStation 4 Pro, as well PlayStation VR are very good, but the fact they're supply constrained means they could be better.
That's according to Sony's Shawn Layden, who told Time the company is very happy with sales of these niche, enthusiast items. "We don't see it as a fad," Layden said of PSVR.
"It's a brand new medium, not only for gaming entertainment, but non-gaming entertainment," he added, revealing that PSVR sales so far are beyond one million units.
Every one of five PS4s sold is a PS4 Pro, the company's Jim Ryan said. "It is way ahead of our expectations," said Ryan. "As with PSVR, and I suppose in forecasting these things we haven't done a very good job, the product is in desperately short supply. So that's one-in-five under severe constraint."
Neither Ryan nor Layden revealed specifically how many PS4 Pros Sony has sold. In the same interview, Layden revealed that PS4 has a 3-to-1 lead over Xbox One in Europe, while maintaining a 2-to-1 lead in the US.
Sony's E3 2017 conference takes place Monday, June 12. We're expecting many big announcements, particularly from Japanese publishers.