You can make a fake The Walking Dead save file for import to Season 3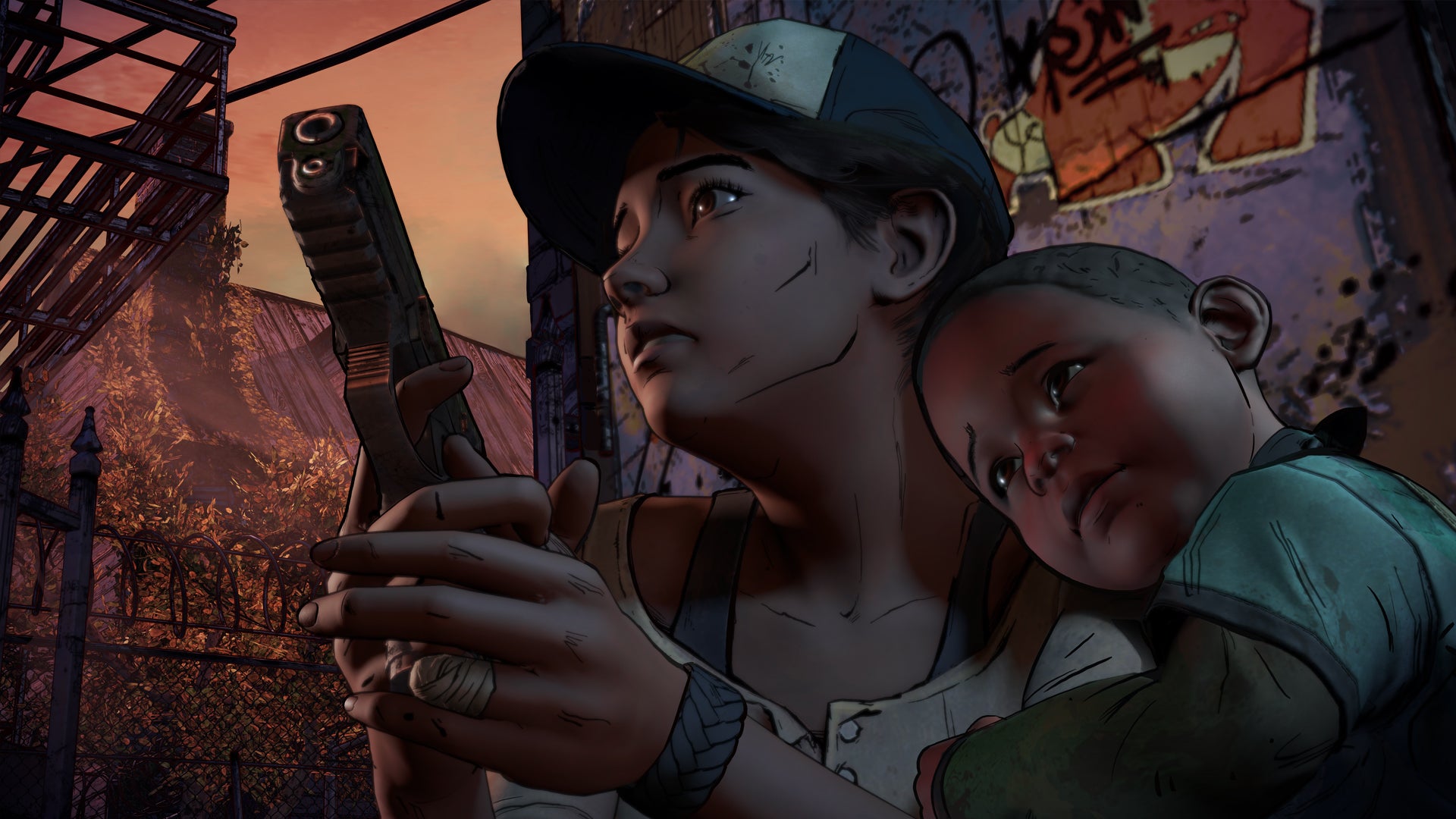 The Walking Dead: Season 3 won't punish you for failing to maintain your saves or changing platforms.
The Walking Dead Season 3 carries over your decisions from the previous Telltale games, but what if you don't have a save file to import?
The good news is, you don't need one. Telltale has confirmed to Eurogamer that The Walking Dead: Season 3 includes a tool for generating a world state if you want to recreate your adventures.
It sounds a little bit like Dragon Age Keep, but part of the game itself. There's also a default state for those who are new to the series with The Walking Dead: Season 3 and just want to dive right in, by the way.
The Walking Dead: Season 3 launches later this month with Episode 1: Ties That Bind, on the usual slew of consoles and mobile platforms.
I really need to go back play The Walking Dead again; I lost my save file right before Season 2 released, and then I couldn't be bothered replaying Season 1, so I've missed everything since then. If only a world state too had existed back then! But there's no way I'm skipping a whole season as well as the Michonne mini-series.