Yakuza creator teases new game ahead of Tokyo Game Show 2015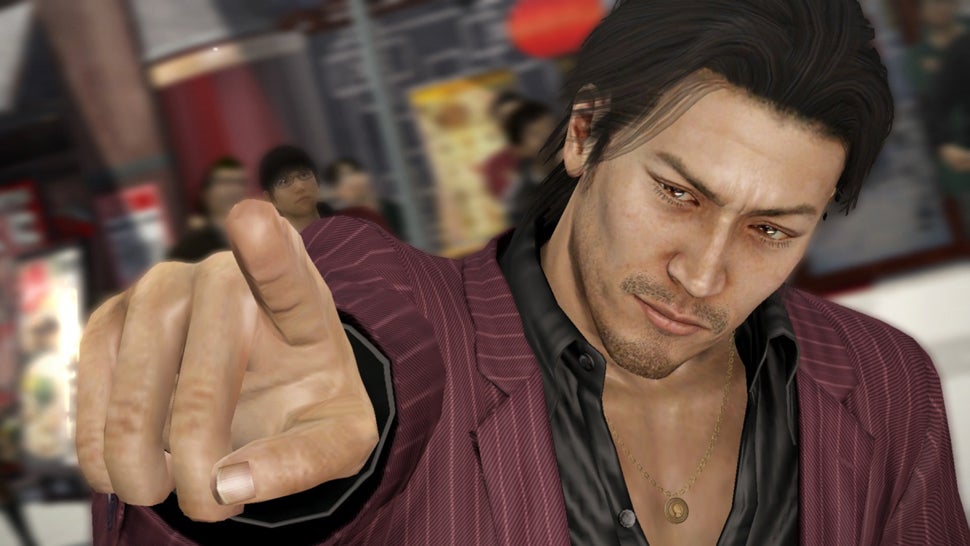 Toshihiro Nagoshi, creator and director of the Yakuza series, has revealed that Sega will announce a new title at this year's Tokyo Game Show.
According to siliconera, Nagoshi talked about his excitement for the show and the new game during a NicoNico Live stream.
"I'm so anxious for Tokyo Game Show, although I'm not allowed to say why I'm feeling this way, yet."
"We'll announce [a new title] at Tokyo Game Show, and it'll be a good one," he said. "And I believe that Sega's live showing at Tokyo Game Show will be the most exciting one we've seen in a while."
There has been no confirmation as to whether it will be another Yakuza game or a new IP.
Meanwhile, Yakuza 5 is coming to PS3 later this year.