30 minutes worth of Xenoblade Chronicles X combat footage released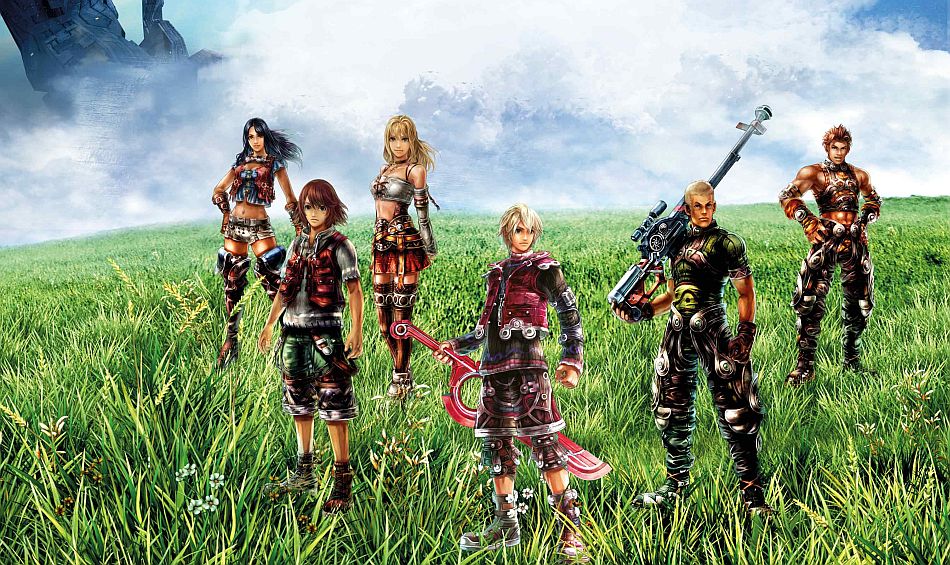 A new Xenoblade Chronicles X video has been released giving the viewer a look at combat.
The 30 minutes worth of footage shown is a Nintendo of Japan livestream from earlier this morning.
Gematsu has a written summary of the combat if you'd rather a read instead, as the video is in Japanese.
The Monolith Soft-developed title arrived in Japan on Wii U in April, and while a western release date hasn't been nailed down, it's out sometime this year.