Xbox Series S delivers the same core experience as Xbox Series X, just at a reduced resolution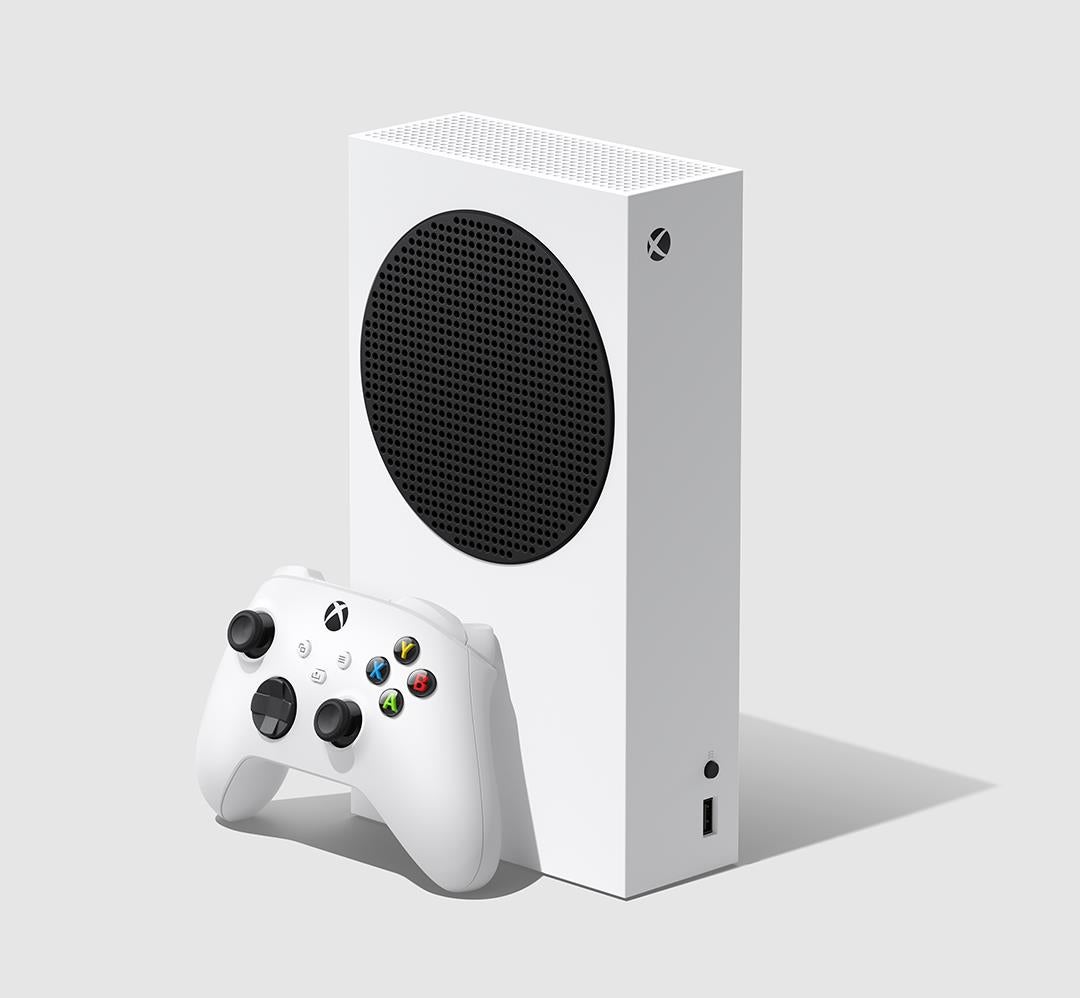 Microsoft goes over what to expect out of Xbox Series S when it launches on November 10.
In this video, Jason Roland, director of program management for Xbox, goes over the finer points of Xbox Series S and how it differentiates from Xbox Series X.
In the video, Microsoft said it wanted to build two consoles with similar next-gen capabilities at a differentiated price point, but states that Xbox Series S will deliver the same experience as Xbox Series X, just at a reduced rendering resolution.
As previously reported the console is 60% smaller than Xbox Series X, and of course, it is all digital. It features the same 8 core, Zen 2 CPU architecture running at 3.6 GHz and 3.4 GHz with simultaneous multithreading enabled.
But the primary difference between Series S and Series X is the GPU. Whereas Xbox Series X features native 4K at 60fps with support up to 120fps, Series S is designed to display in 1440p with support for up to 120fps.
The latter was detailed more in a clip featuring the Coalition discussing bringing Gears 5 to the next-gen. All games shown in the video are running on Xbox Series S.
It was also discussed how the console includes an advanced hardware scaler to upscale games when connected to a 4K television. You can also expect hardware-accelerated DirectX ray tracing, mesh shaders, and variable rate shading - the exact same as Xbox Series X.
https://www.youtube.com/watch?v=fYtJWIxt3-M&ab
The console also contains 10GB of GDDR6 memory running at 224GB per second, scaled in line with target the resolution. Both consoles are also powered by the Xbox Velocity Architecture which means you can expect the same next-gen experience with faster load times, consistent and higher frame rates, and new features like Quick Resume.
Sampler feedback streaming allows the console to load only the portions of textures required to render the scene, just when they are needed. This allows games to load texture data with a much finer granularity resulting in a leap in I/O memory efficiency.
It also sports two times the improvement in I/O bandwidth performance and memory utilization beyond the raw hardware specifications. This allows developers to increase texture variety, and provide additional resources to AI.
You can also expect faster load times to get you in the game faster, whether reloading from a checkpoint, loading in a new level, or just loading into the game in general.
The video also goes over the Quick Resume feature.
Xbox Series S will launch alongside Xbox Series X on November 10. Pre-orders open later this month on September 22.