Xbox Series S Carbon Black comes with 1TB, and a $350 price tag
Do you want a black Xbox Series S with double the storage? Microsoft thinks you do!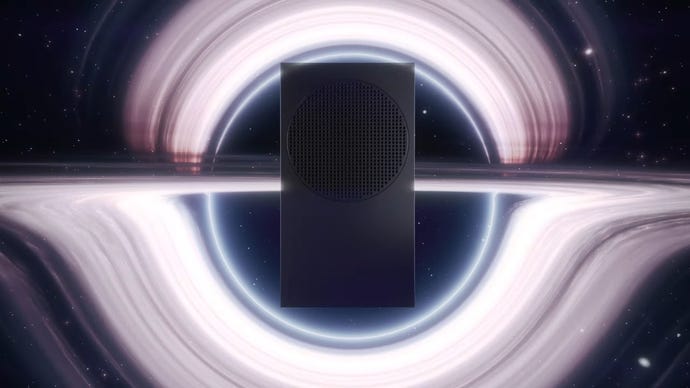 Microsoft ended the Xbox Showcase with a hardware reveal, which wasn't something anyone really expected. The Xbox line-up is getting a new Series S variant, the Xbox Series S Carbon Black.
Outside of the colour, the new console comes with double the storage (1TB) compared to the launch Series S.
The Xbox Series S Carbon Black is priced $350, which is $50 more than the price of the white Series S. The new console arrives September 1.
The storage upgrade is certainly surprising, considering Microsoft could have just released a new colour variant of the existing Series S. Nevertheless, the console will also accept extended storage like all other Series consoles.
Before revealing the Carbon Black, Xbox head Phil Spencer said that Microsoft has worked on increasing the supply of Xbox consoles, so hopefully you'll be able to buy the new one without much of a hassle.