Microsoft's next-gen Xbox Scarlett family includes traditional console, streaming device - report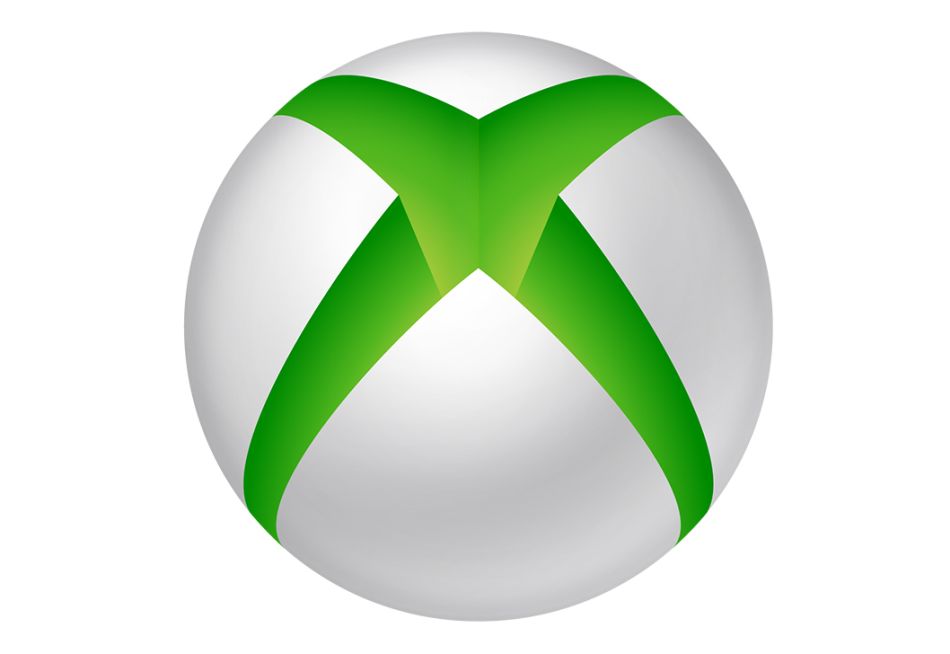 According to a new report, Microsoft is planning to release not one, but two next-gen consoles.
At E3, head of Xbox Phil Spencer took the stage to officially announce that Microsoft is working on new hardware and new ways to stream games.
This was the first time the company had officially addressed the subject of next-gen consoles and tech, but it was far from the first time we had heard about it.
Brad Sams, the Thurrott reporter who previously revealed early details about codename Scarlett, the next Xbox, has now returned with new insights.
According to Sams' new report, Xbox Scarlett is not just the name of the followup to Xbox One, Scarlett encompasses a new family of devices. Two of them, to be exact, are said to be planned for release in 2020.
The first will be a more traditional console, similar to what we have today with Xbox One. The more interesting member of the family is the cloud-based, streaming console dubbed Scarlett Cloud. Cloud is said to be a much cheaper, much less powerful box intended only for game streaming.
Scarlett Cloud will be powerful enough to handle controller input, image processing, and collision detection - which Microsoft apparently believes is one part of the solution to the latency problems inherent in streaming. One part of the game will run on the hardware, while the majority of tasks will be handled in the cloud.
Some other work is being done on the networking side as well, ensuring that Scarlett Cloud is physically closer to Microsoft's Azure network of servers to reduce latency in multiplayer. The box is said to be further along in development than the local hardware box.
Microsoft previously stated that it wants Xbox on every device, and Scarlett Cloud is a major step towards that goal. What will start with a streaming box in 2020, could become part of future phones, TVs and set-top boxes.
Microsoft will obviously be charging some sort of fee for the service, letting the company tap into yet another rich service-based revenue stream.
One other interesting detail in the report is that Microsoft's plan is for Scarlett games to run on both the traditional console as well as Cloud. Microsoft is said to have figured out ways of solving or sidestepping streaming issues, hence the push for the cheaper device.
Though Thurrott's reports are typically right on the money, it's still worth taking the information with a pinch of salt. Plans can and do change, so even if this is indeed Microsoft's plan today, the company could delay one or more parts of it.