Xbox Preview Program members get ninja cat Avatar item for testing NXOE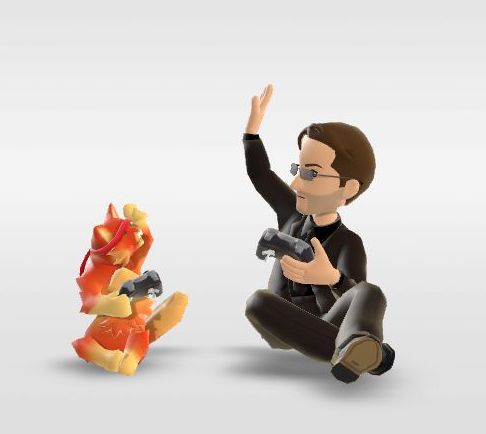 If you helped Microsoft test the new Xbox One Experience update, you're getting some virtual love.
Microsoft promised it would reward those who stuck around and helped test the New Xbox One Experience with something special.
Overnight, the company sent out private messages to Preview Program members gifting them a special Avatar item.
That item is an Avatar companion ninja cat that is shown playing video games next your Avatar. If you participated in this test, check your messages from the console to download the reward.
Here are a couple of screens:
Thanks for the images, DualShockers.