Xbox One sold more than PS4 in September, analyst says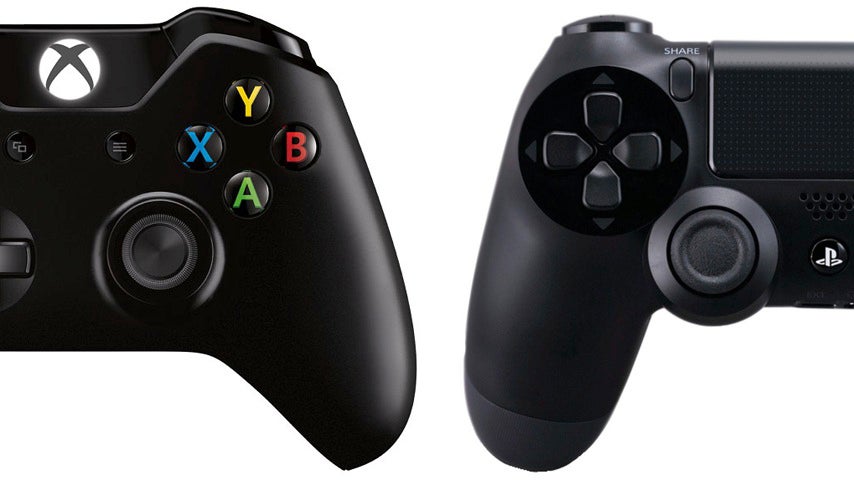 According to Wedbush Morgan analyst Michael Pachter, Microsoft has sold more Xbox One consoles during September than Sony did PlayStation 4s, in the U.S.
VentureBeat is reporting that analyst Michael Pachter is estimating that 325,000 Xbox One consoles were sold at retail in U.S. Well over PlayStation 4, which sold 250,000 consoles.
"We expect Xbox One sales to exceed those of the PS4 for only the second month since launch," said Pachter in a note to investors. "From Sept. 7 through [Sept.] 13, Microsoft offered a free game with the purchase of a new Xbox One at participating retailers," he added
"I kind of think that free Destiny [on Xbox One] was better than [paying] for Destiny on PS4, that's pretty compelling," he told GamesBeat.
September was an important month for both console manufactures; Destiny launched during that month, and being aligned with Sony, the game would serve as a strong system seller for PS4. Microsoft knew this, and came out with a bundle the Madden 15 bundle. Expect Microsoft's offering was $400 and Sony's Destiny bundle was $450.
Either way, it will be interesting to see how things shake out come Thursday when we get the NPD report. If Xbox One did has indeed managed to sell more units than PS4, it will be doing so for the first month since both launched towards the end of the last year.