Vote on which game Max: The Curse of Brotherhood studio develops next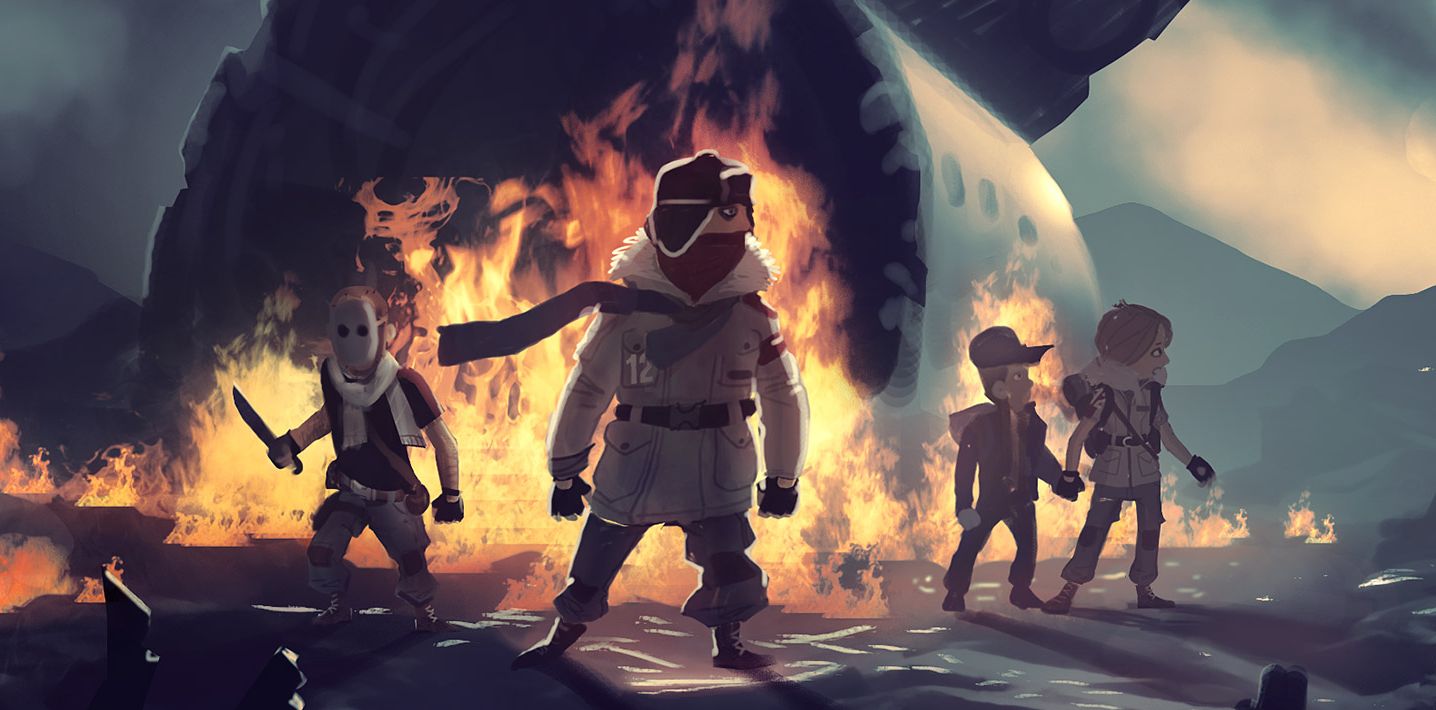 Max: The Curse of Brotherhood studio Press Play want you to vote on which game it develops next.
The studio wants fans to vote on either the multiplayer survival title Knoxville; Karoo, an open world physics-based vehicle construction game; or the first-person co-op adventure Dwarka.
In order to vote, you will need to log into your Microsoft Account, which is what you use to sign into Xbox Live (I still can't get used to calling it that).
You can have a look at each project through the links posted above and find out more information on each. For a quick look, hit up the videos below.
Thanks, Eurogamer.