World Cyber Games future events cancelled - rumour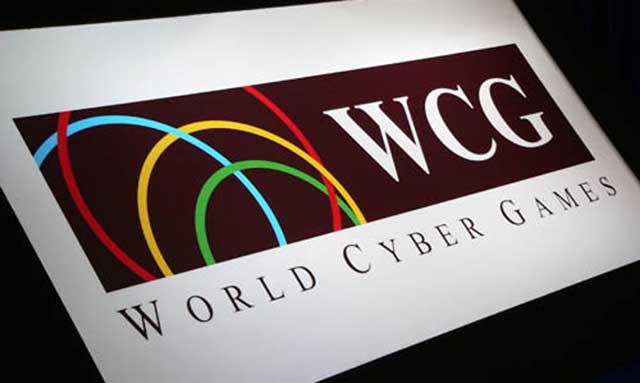 World Cyber Games Inc will not organise tournaments and events in 2014 and beyond, according to an email allegedly from CEO Brad Lee.
According to OnGamers, the email below was sent to World Cyber Games Inc's partners informing them of the brand's dissolution as an eSports host:
"This year, World Cyber Games Inc. will not organize tournaments and events, including the World Cyber Games finals world.
"Accordingly, each partner can use brand WCG in your country from this point. This decision was made by the WCG committee after considering the current global trend as well as the business environment.
"This is a shocking news to you, we know, the entire staff of the WCG was surprised. In 14 years, all you have to do what makes the best WCG become the greatest events in the world.
"There are many great moments based on your dedication. Although the brand has disappeared but WCG spirit will remain forever in the hearts of each player and fans.
"This moment is very difficult and painful for me. However, I must say goodbye to the WCG. I appreciate the passion and enthusiasm of you in 14 years. I hope your company will grow, prosper, and we will soon meet again."
This isn't the first time the World Cyber Games has announced a major change to its format; in early 2012 there was talk of it reorganising around mobile games, although that plan seems to have been scotched.
The World Cyber Games began in 2000 and were once one of the best-known and most successful eSports organisations. Managed by a Korean company, it hosted competitions in shooters, sports, MOBA, fighters and MMORPGs.
Leagues like Major League Gaming have succeeded the WCG, and individual games like League of Legends manage their own professional competitive leagues to great success. Perhaps the WCG's role as ambassador and showcase for eSports is no longer required; thanks for everything then, chaps.
Thanks, Kotaku.