Wii U: GBA Virtual Console titles showcased & dated in Nintendo's latest trailer - watch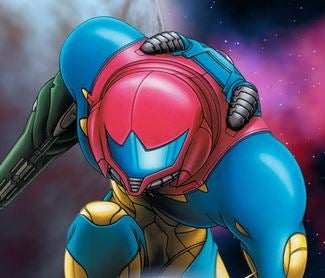 Nintendo confirmed, last night, that Advance Wars will be the first Game Boy Advance title to hit the Wii U's Virtual Console store. The company has now published a trailer showing some of the other GBA games incoming.
The clip includes European release dates and gameplay footage for several titles:
Advance Wars - April 3
Mario & Luigi: Superstar Saga - April 3
Metroid Fusion - April 3
WarioWare Inc - April 10
Kirby and the Amazing Mirror - April 10
Golden Sun - April 17
F-Zero: Maximum Velocity - April 17
Yoshi's Island: Super Mario Advance 3 - April 24
The clip teases many more GBA titles to come.
Castlevania: Aria of Sorrow please Ninteno, thank you.