Whatever Blizzard has planned for Overwatch next week is "one of the best things" the studio's worked on since launch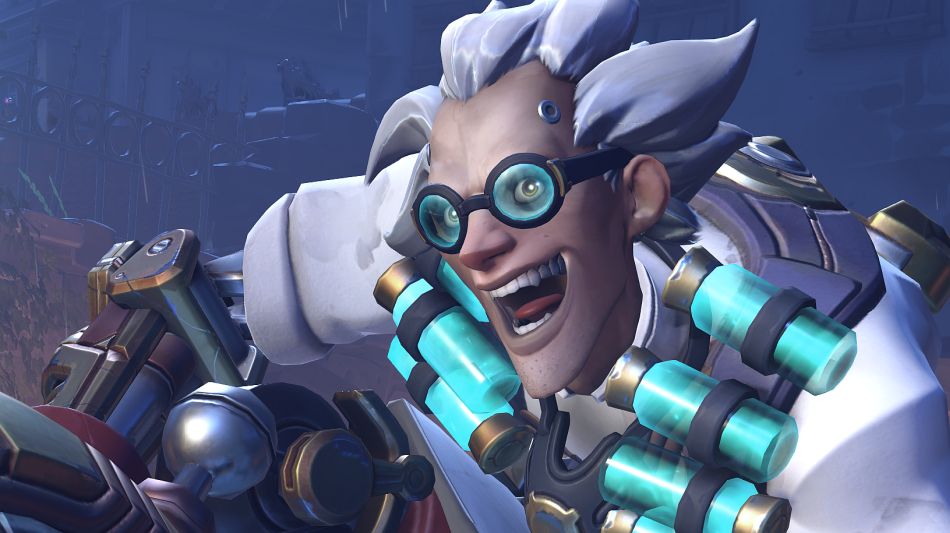 Next week's Overwatch reveal will be about something big, it sounds like
Overwatch developer Blizzard has begun teasing some event, or surprise that will take place next week.
The teaser was short and very cryptic, and fans are not sure exactly what it's building up to, but Blizzard feels really good about it.
So much so that lead character artist Renaud Galand called it "one of the best things" the studio has worked on since launch. Though that still doesn't tell us much, it sounds like whatever it is will be worth paying attention to.
It could be as big as a character reveal, an in-game event, or anything in between. After all, the game's one year anniversary is coming up in just over a month.
The teaser is pointing to an April 11 reveal, so hopefully we'll learn more then. Unless it's only leading up to another teaser.