Wedbush - No new consoles till at least 2013, Wii to win current round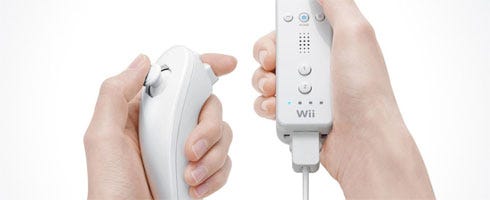 In a giant report issued today, Wedbush Morgan's predicted that no new console will be released until at least 2013.
"Because it is eminently clear that no new console is planned for launch in 2010 (the fifth year of the current cycle), we do not expect hardware or software sales to peak any time soon. Rather, we expect that hardware and software sales will peak, as they have in the past, in the year prior to the introduction of a new console; this cycle, we think that will happen several years from now, if at all," said the paper.
"Hence, we believe that the "peak" of the cycle will be in year n-1, with "n" representing the launch of a next generation console. As we believe that will not occur until 2013 or later, we calculate year n-1 as 2012 or later."
The report estimates sales figures up to 2011, putting Wii at the top of the home console heap at that point with 93 million units sold worldwide, compared to PS3 at 49 million and 360 at 44 million.
See the images below: