Watch these PS3 Slim "Playface" ads, if you dare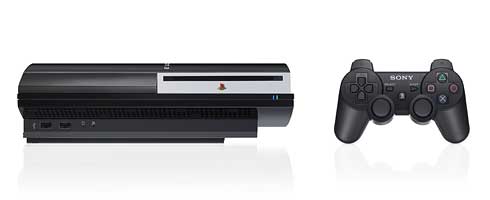 Sony's new Japanese ad campaign for the PS3 Slim, called "playface," is -- bar none -- the most terrifying thing we've ever encountered while working in the rough and tumble world of games blogging.
If this is indeed what play looks like in Japan, then we now know why Japanese people are always buried in their work.
To escape. To escape from the nefarious, pitch-black boxes that sit in their living rooms. The horror, the horror.
We've locked the commercials away after the break, with the hope that they may never seep forth from beyond the veil.
Why did you bestow this evil upon us, Joystiq? Why?