Watch robots build the Steam Controller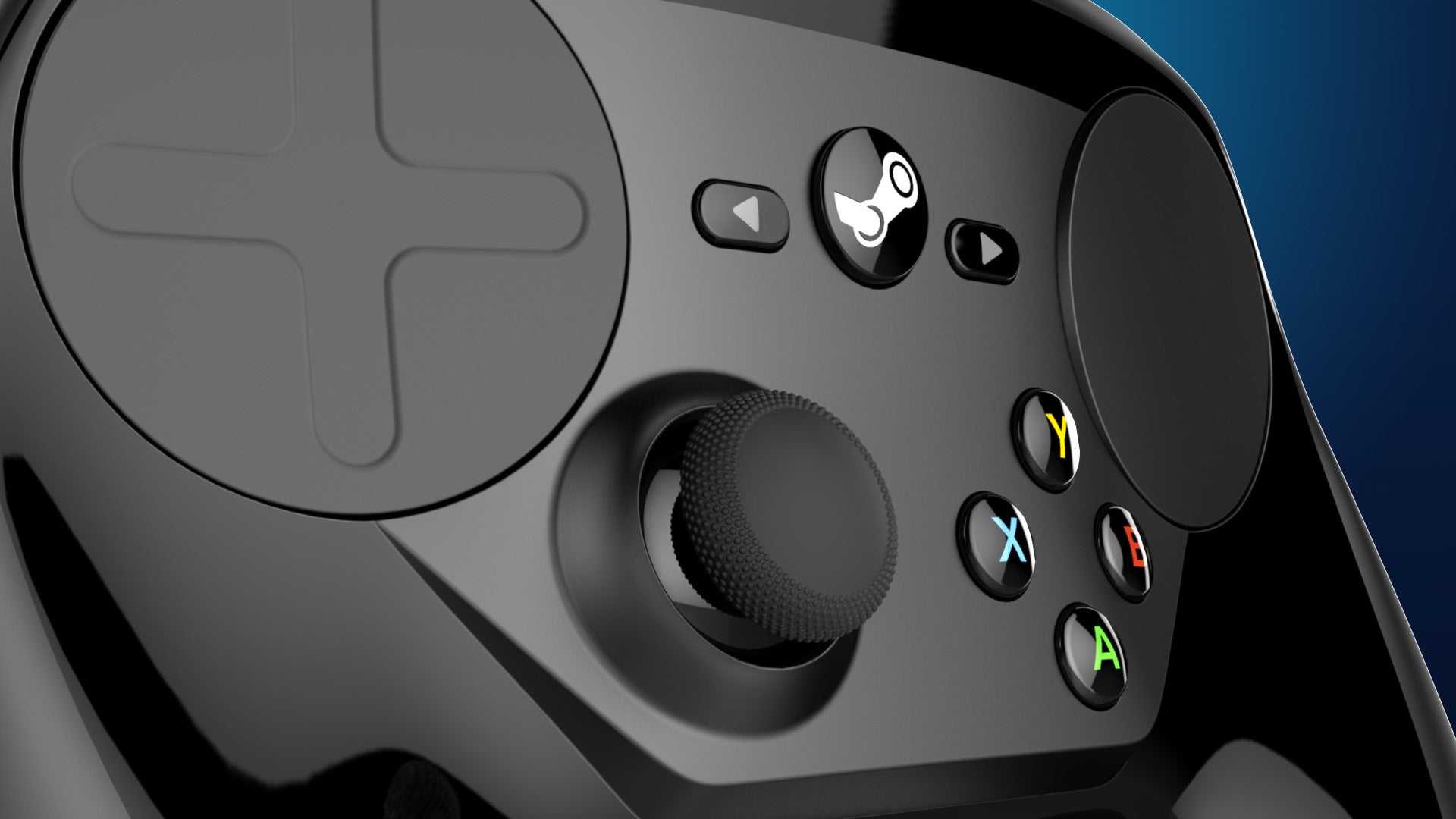 Valve has issued an update on the state of the Steam Controller, releasing a very cool video.
The Steam Controller has been available for about a month, and Valve celebrated by releasing a lengthy update on the state of the custom hardware.
We'll get to that in a minute; watch the video above first. It's even cooler than first glance reveals, because Valve's automated assembly line was itself custom-built for the pad:
"It turns out that most consumer hardware of this kind still has humans involved in stages throughout manufacturing, but we kind of went overboard, and built one of the largest fully automated assembly lines in the US," Valve said.
"We aren't crazy though, so humans are still on hand to keep the robots from becoming sentient."
So cool.
Elsewhere in the update, Valve highlighted community use of trackpad and gyro FPS aiming, a mouse-like joystick mode, new mouse region mapping, the configurable touch menu, home theatre controls, on-screen keyboard and a new controller HUD to allow you to easily see and customise your configurations.
Upcoming Steam betas will add the ability to share configurations for non-Steam games, and to take your configs with you in a mobile profile.
Although it takes some getting used to, it really seems like the Steam Controller offers a great deal if you're willing to put the work in to make the most of its potential. Definitely go have a look at the update and see what you might leverage in your own PC gaming experience.