The Walking Dead: Episode 4 release date announced for March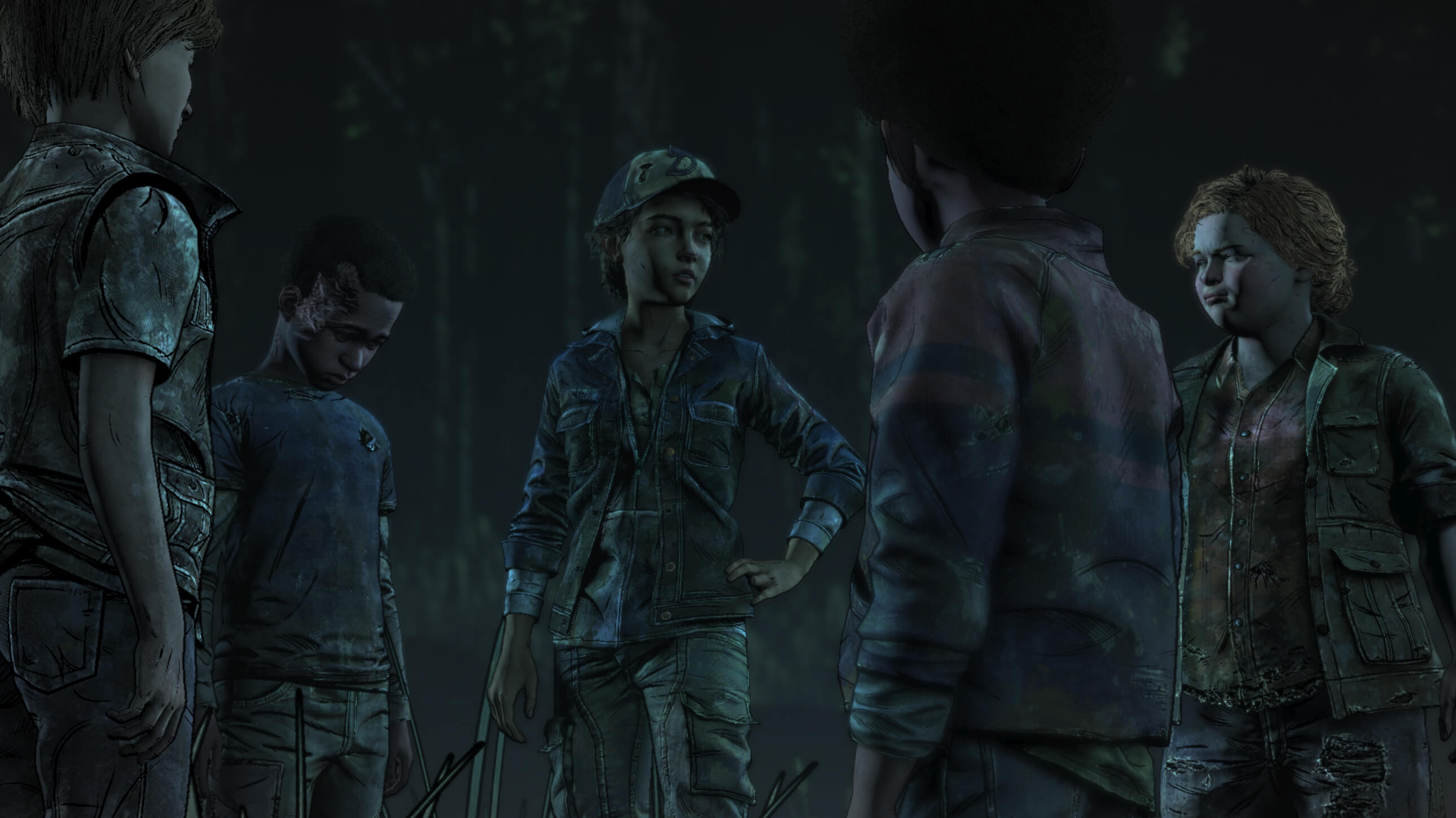 Skybound Games has provided a release date for the fourth, and last episode of The Walking Dead: The Final Season.
The series finale of The Walking Dead: The Final Season will be released in late-March, Skybound Games announced today.
Details on the conclusion were not provided, only the March 26 release date. It will be made available on PC, PlayStation 4, Switch, and Xbox One.
The Walking Dead: The Final Season - Episode 3: Broken Toys was released today. Here's the synopsis in case you missed it previously. Beware of spoilers, obviously.
After years on the road facing threats both living and dead, a secluded school might finally be Clementine's chance for a home. But protecting it will mean sacrifice. In this gripping, emotional final season, your choices will define your relationships and determine how Clementine's story ends.
Those who purchased the Season Pass can still download today's episode and the finale on their chosen platform. Those who opted to purchase the episodes individually on PC will need to grab both three and four off the Epic Games Store.