Valve Index to be officially revealed in May, released in June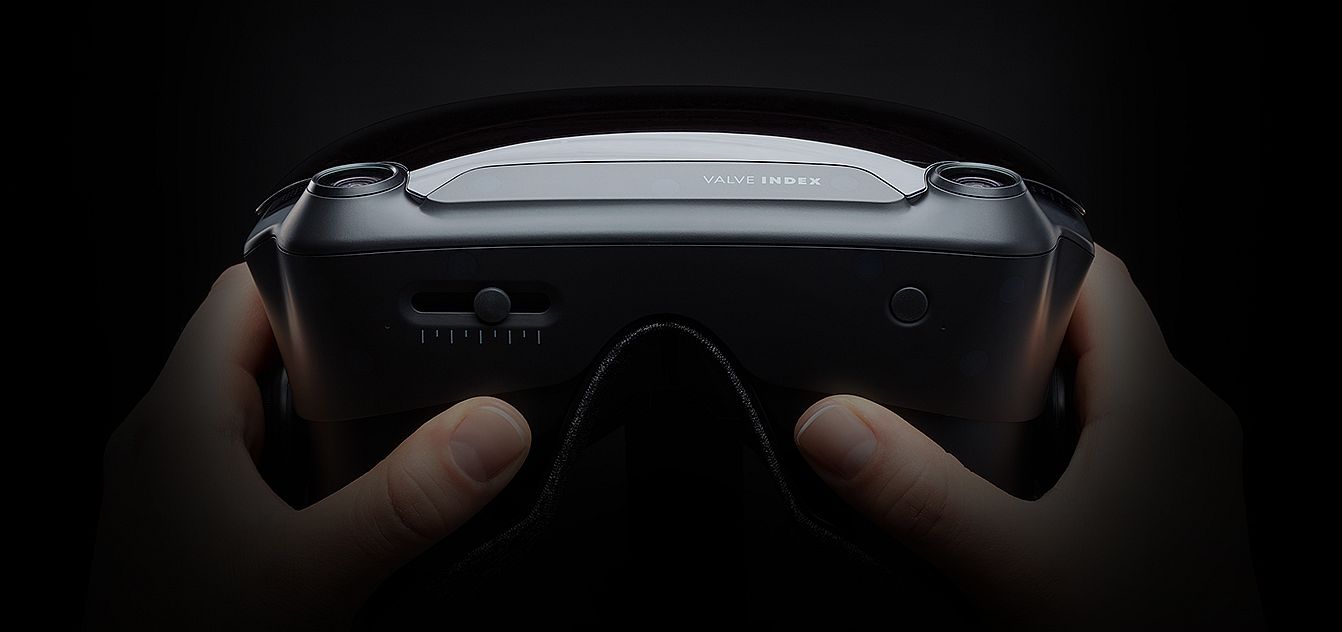 After the store page for Valve's Index VR headset went live on Steam ahead of time, Valve has now officially confirmed that some of the leaked information is real.
Two store pages went online on Steam for the Valve Index, and its Base Station tracking devices.
The pages were clearly unfinished, missing crucial details and full of placeholder text, and have since been pulled.
But, they did show renders of the Index, and ended up revealing some information, which Valve has now confirmed to be accurate. In a statement to Road to VR, Valve said it's shooting for a May 1 reveal for Index.
Pre-orders should also go live on the same day, with an official release sometime in June. Valve's knuckle controllers, which the company has been showing to developers and evolving for over two years, have now been renamed to Index Controllers.
The same Index Controllers will be also available alongside the headset, but it appears they're not part of the package - though that obviously doesn't preclude any sort of bundles that contain the entire package from being offered.
It's certainly disappointing that the headset seemingly doesn't feature inside-out tracking, seeing as it'll continue to rely on the Valve's Base Stations. Regardless, we'll find out exactly what makes Index special next month.