Valve extending Left 4 Dead matchmaking system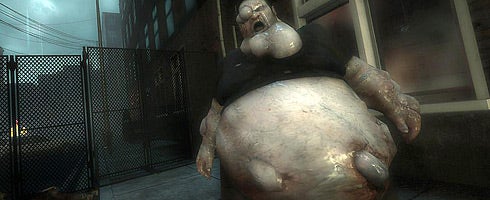 Valve is extending the matchmaking system in Left 4 Dead for PC.
Additional support for a party system and third-party campaign servers will be added, along with changes to the skill-based auto-match system.
Currently in closed beta, this is part of the L4D SDK rollout, and will be released after the Survival Pack launches.
Get the full thing over on the official site.