US: Target is offering Titanfall bundle for $450 with one year of Xbox Live subscription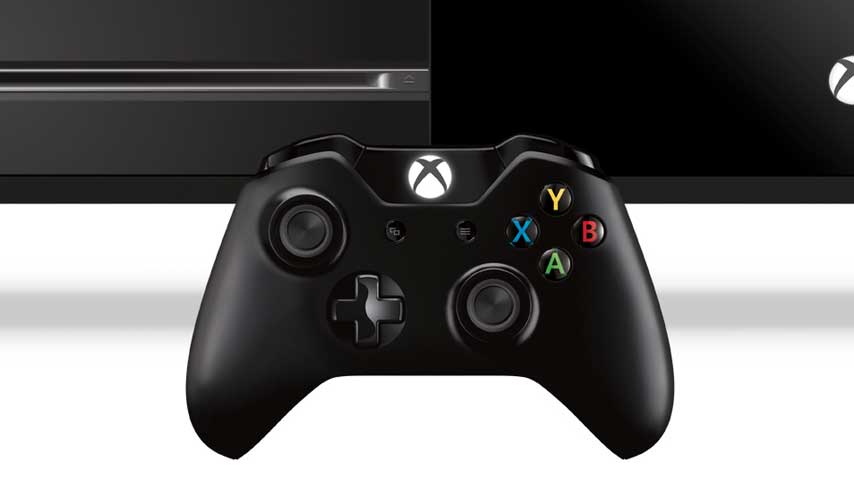 Here's a good deal for you, major American retail chain Target is offering the Titanfall and Forza 5 Xbox One bundles along with a one year subscription to Xbox Live for the price of $450.
This is the cheapest Xbox One has been in the US. The offer is also available as a store pick-up, but you you have to add it to the cart to see the price as it's under the MSRP.
Follow this link for the Titanfall bundle, and this link for the Forza 5 bundle.
Thanks, Gamespot.