Unravel will not undergo a name change, says EA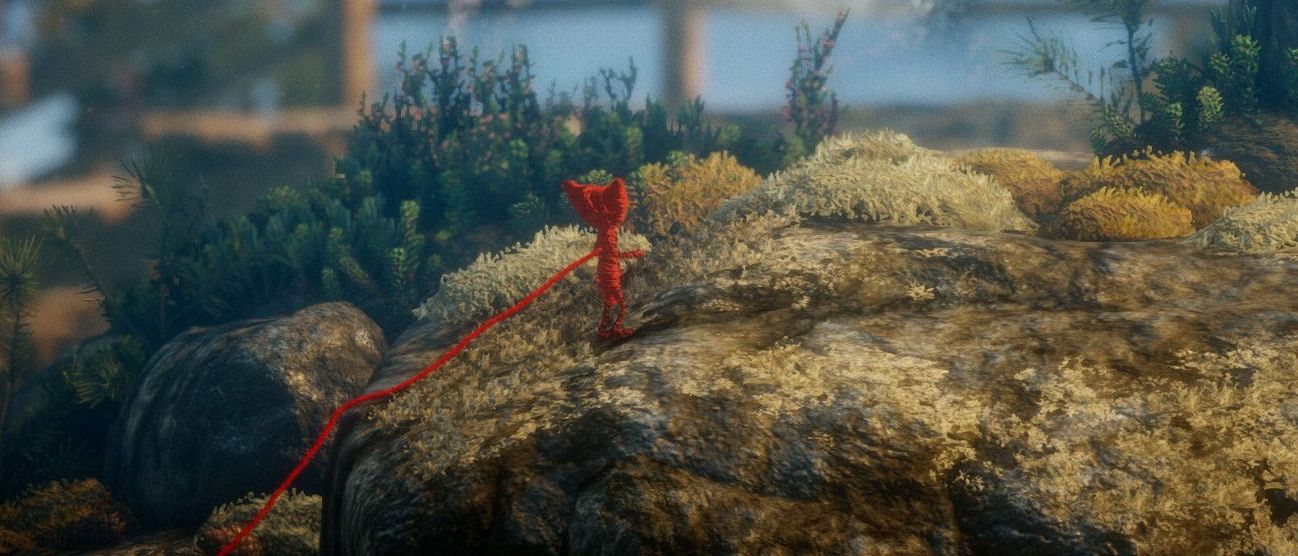 Despite EA abandoning its trademark application for Unravel, the publisher doesn't intend to change the title of Coldwood Interactive's puzzle-platformer.
In a statement provided to Gamespot, EA said the trademark issue won't "impact the game title," and that it's "looking forward" to launching the game in February.
Earlier this week, United States Patent and Trademark Office (USPTO) documents posted on NeoGAF showed the government body had rejected EA's application over similarities to a board game created by SimplyFun called Beary's Unravel.
In June, the USPTO gave EA six months to respond to the application refusal. Since the company never pursued the matter, the trademark was officially abandoned on January 19.
This caused many to believe EA would have to change the game's title. This is often the case in such matters unless something can be worked out - or a name change is submitted.
Unravel will be released digitally on current-gen consoles and PC February 9.