Uncharted 2 gets a solid release date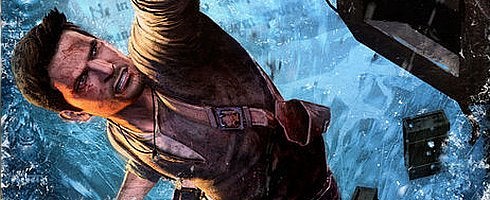 Uncharted 2: Among Thieves will arrive in the U.S. on October 13.
The final box art and loads of pre-order specials have also been revealed with Amazon.com, GameStop, Game Crazy and BestBuy.
Europe gets it October 23.
Two words: Golden Guns!
More through Kotaku.