Ubisoft CEO says the Nintendo NX will be "fantastic"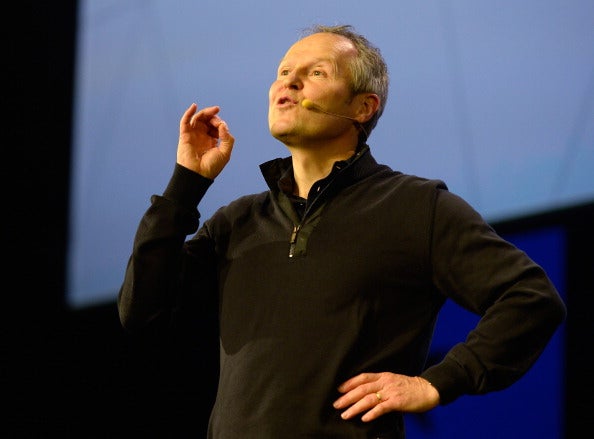 Yves Guillemot is excited for Nintendo's new hardware.
Ubisoft CEO Yves Guillemot has dubbed the Nintendo NX "a fantastic machine" that will give players a "different experience from what exists today."
Talking to IGN Guillemot describe the console as "easy to use for all gamers," with a "very attractive" interface.
"They have built in something that will give us chance to really have a different experience from what exists today," he said. "That's what I like - that they come with something new that is adapted to what we actually want now."
The NX is still an enigma, despite Pokemon boss Tsunekazu Ishihara telling the Wall street Journal that Nintendo is "trying to change the concept" of what it means to be a "console device or a hand-held device," but Guillemot certainly seems to be on board after seeing it.
When asked if the NX was going back towards Wii territory, Guillemot replied, "it's difficult to answer that [before NX is revealed]. What we see is that Nintendo has learned from the Wii U. All publishers learn from what they do, and then come with something new and more attractive, which I think is the case here."
With no word on a formal announcement, the wait is interminable, but unofficially, the expected release is March 2017.