Turtle Beach posts list of all Xbox One-compatible headsets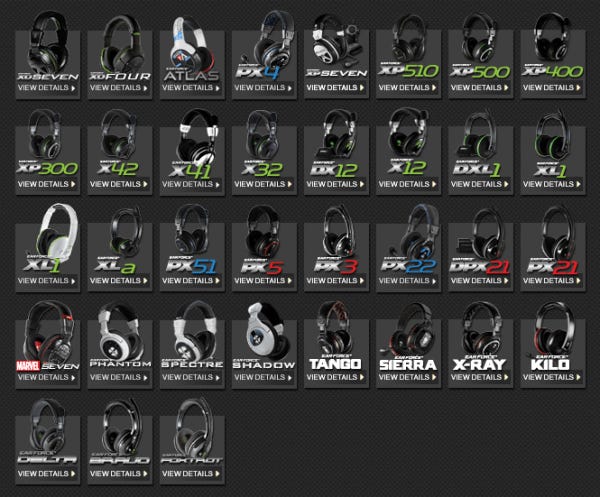 Xbox One isn't compatible with all gaming headsets, but manufacturer Turtle Beach has posted a list of its working models.
The models shown above will all work if you have Microsoft's Xbox One headset adapter, while those using Astro Headsets will find most models work off the bat.
However, MP1st reports that Astro A50 users have flagged up speaker crackle issues when using the device with Xbox One. Astro forum moderator Mitchell has since confirmed that he company has, "found a workaround and will release a firmware update this week for both the A50 Wireless Headset and MixAmp Pro 2013 Edition which will stop the crackling from happening."
Are you having Xbox One headset issues so far? Let us know below.