Turok 1 and 2 remasters coming to Xbox One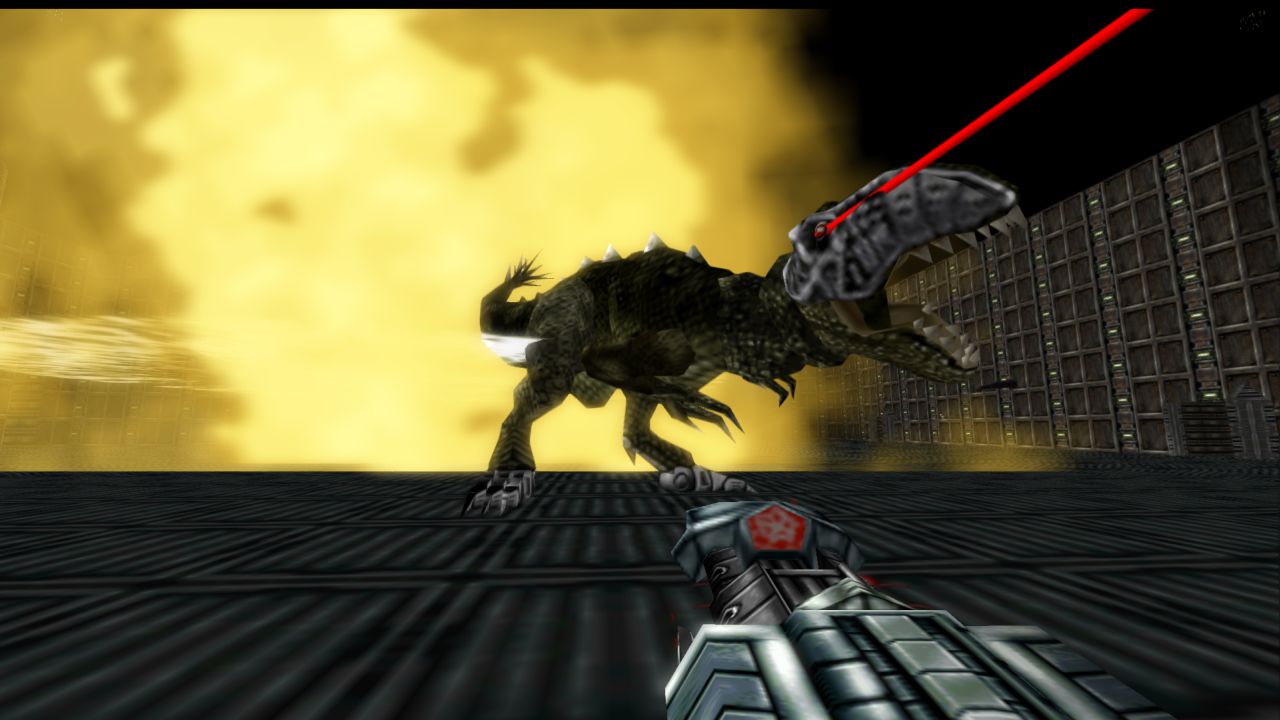 The remasters of Turok and Turok 2 will be making their way to Xbox One.
Turok: Dinosaur Hunter and Turok 2: Seeds of Evil, two remaster releases of the original Nintendo 64 games, will be coming to Xbox One.
Developer Night Dive, which is working on remastering a number of classic games, announced this on Twitter when a fan asked the question. Unfortuanetelyu, the same can't be said about a PlayStation 4 version, though Night Dive is "evaluating other platforms but can't confirm at this time."
@AlexSGregory We're currently planning on bringing Turok and Turok 2 to @Xbox

— Night Dive Studios (@NightDiveStudio) March 25, 2016
A remaster of the original Turok was released on Steam last year.