Trials Fusion reviews race into view - get all the scores here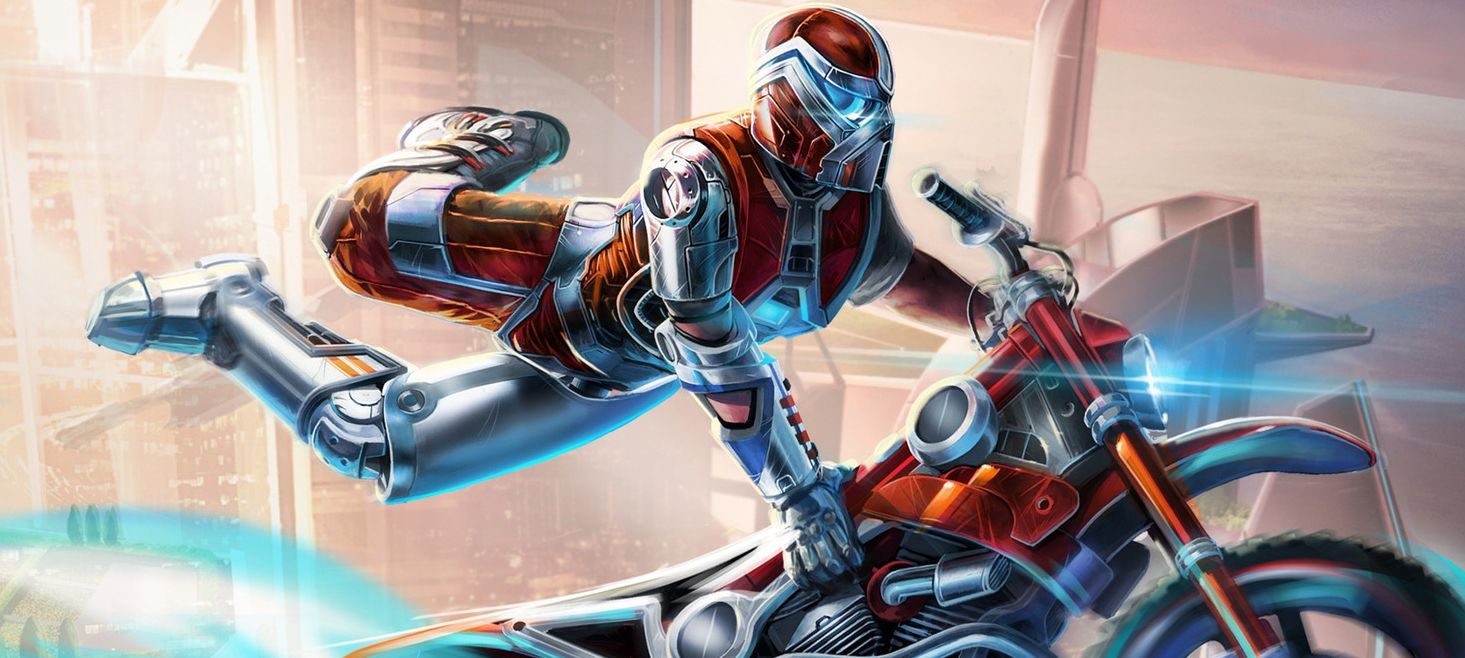 Trials Fusion releases digitally today, April 16, on PlayStation 4, Xbox 360 and Xbox One and review scores for the RedLynx stunt-bike racer from Ubisoft have gone live. Scores are below.
Trials Fusion contains competitive races players can engage in through multiplayer, co-op alongside a friend and the ability to compete in a worldwide tournament.
The game runs at 60fps on all platforms with the resolution differing on all systems. It runs at 1080p on both PC and PlaySation 4, while the Xbox One version runs at 900p after applying the day one patch, which is an increase from the current 800p.
A physical retail version will be made available starting April 17 PlayStation 4 and Xbox One, and the PC release will follow the next week on April 24.
Scores below are based on 10 being the highest unless otherwise noted: