This Call of Duty: Infinite Warfare video provides a tour of your home base - the UNSA Retribution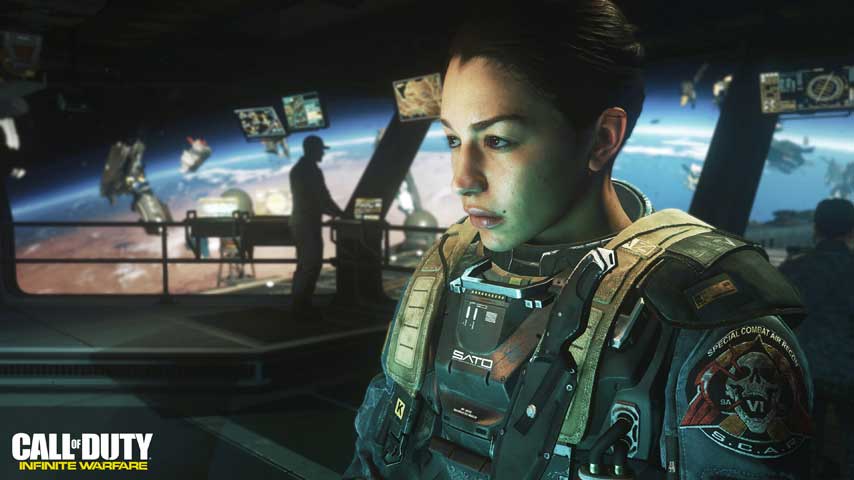 This new video for Call of Duty: Infinite Warfare gives a tour of the player's evolving home base in the shooter.
The UNSA Retribution in the Infinite Warfare campaign is the main hub for players. This where they will prep, deploy and return from missions as the "action unfolds in real-time," according to the video.
Players will lead their ship and crew across the main storyline or on optional side missions where additional upgrades can be earned.
The UNSA Retribution is full of activity as well, as there are various crews working around the clock doing everything from restocking and repairing aircraft, doing other jobs in the hangar and performing duties elsewhere on the ship.
Give it watch.
If you missed the gameplay video from yesterday along with information on the Terminal map's return as a pre-order bonus, check it out through the link.
Call of Duty: Infinite Warfare launches in November for PC, PS4 and Xbox One.