Third Street Fighter 5 beta dated for next week, comes with friend codes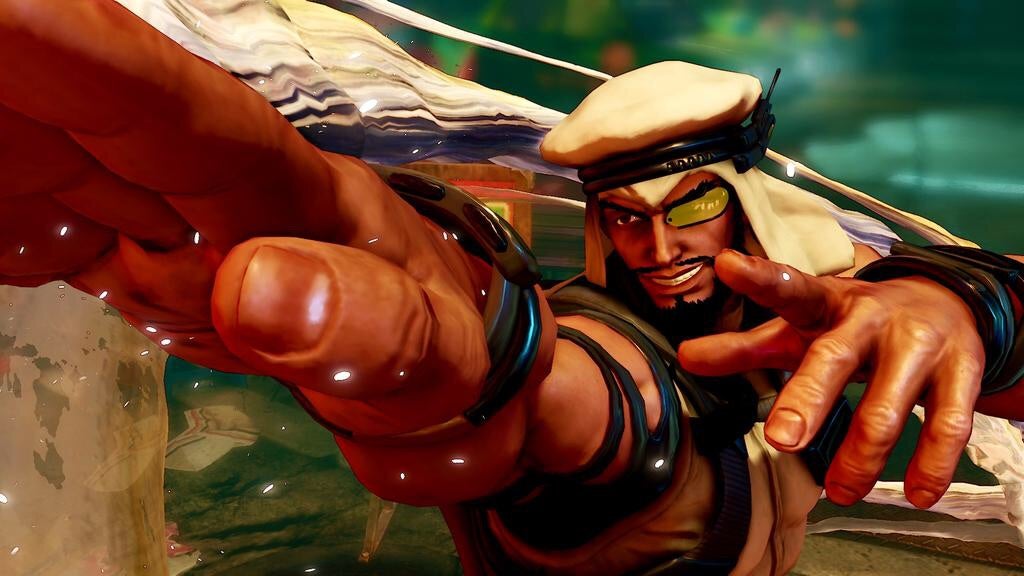 Capcom has announced the third Street Fighter 5 beat will kick off next week.
Beta participants will be able to take part in ranked and causal matches, training mode, Capcom Fighters Network, button configuration changes and more.
Players will also receive a number of invite codes through the beta client to share with their friends.
The thirst Street Fighter 5 beta will be available on PC and PlayStation 4 starting December 18 at 12.01am PT and on December 19 at 3.01am ET/8:01am UK.
It will end on December 20 at 10pm and on December 21 at 1am ET/6am UK.