The Witcher 3 dev warns against installing leaked alternate Ciri DLC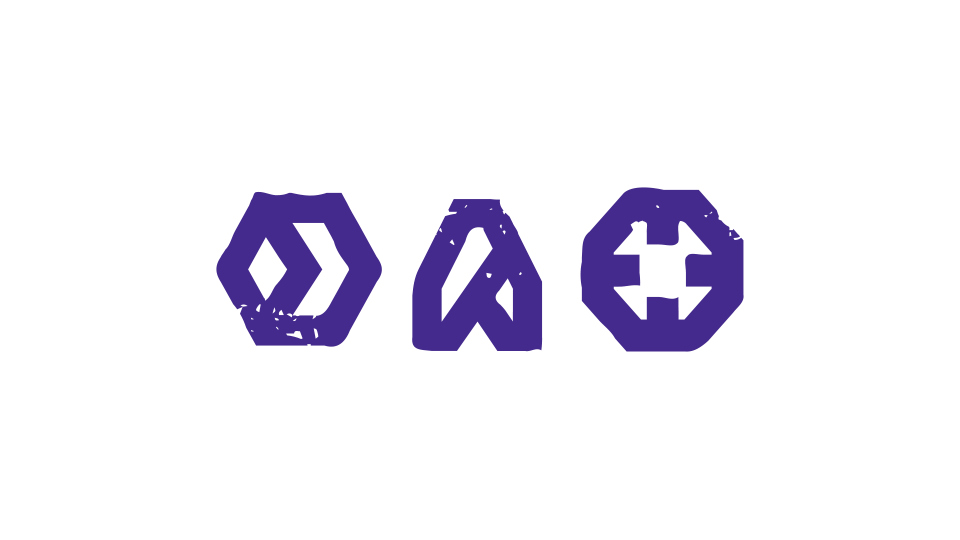 The Witcher 3 still has a few free DLC drops to come, and one of them will bring a new look for everyone's favourite ashen-haired woman.
The Witcher 3 has already offered alternate outfits for Yennefer and Triss, as well as multiple new armour sets for Geralt, as part of CD Projekt RED's campaign of free DLC drops.
So we weren't terribly surprised to hear that a Ciri refresh has popped up on the PS Store and Xbox Marketplace, with users apparently able to download and install the announced release.
Responding to questions on Twitter, Witcher community manager Marcin Momot said the DLC was accidentally released early and isn't finished; he suggested not using it if you did manage to grab it. I'd probably uninstall it, to be honest; if it's unfinished, you may risk bugging your save game, which would be tragic after umpteen hours.
We're looking forward to the official release; check out a preview of the new look below.
Did you read about the next patch? CD Projekt RED has really been ticking boxes off my wish list with ongoing support of the huge open-world RPG.
Thanks, IrishExaminer.