The Witcher 3: Blood and Wine - Envoys, Wineboys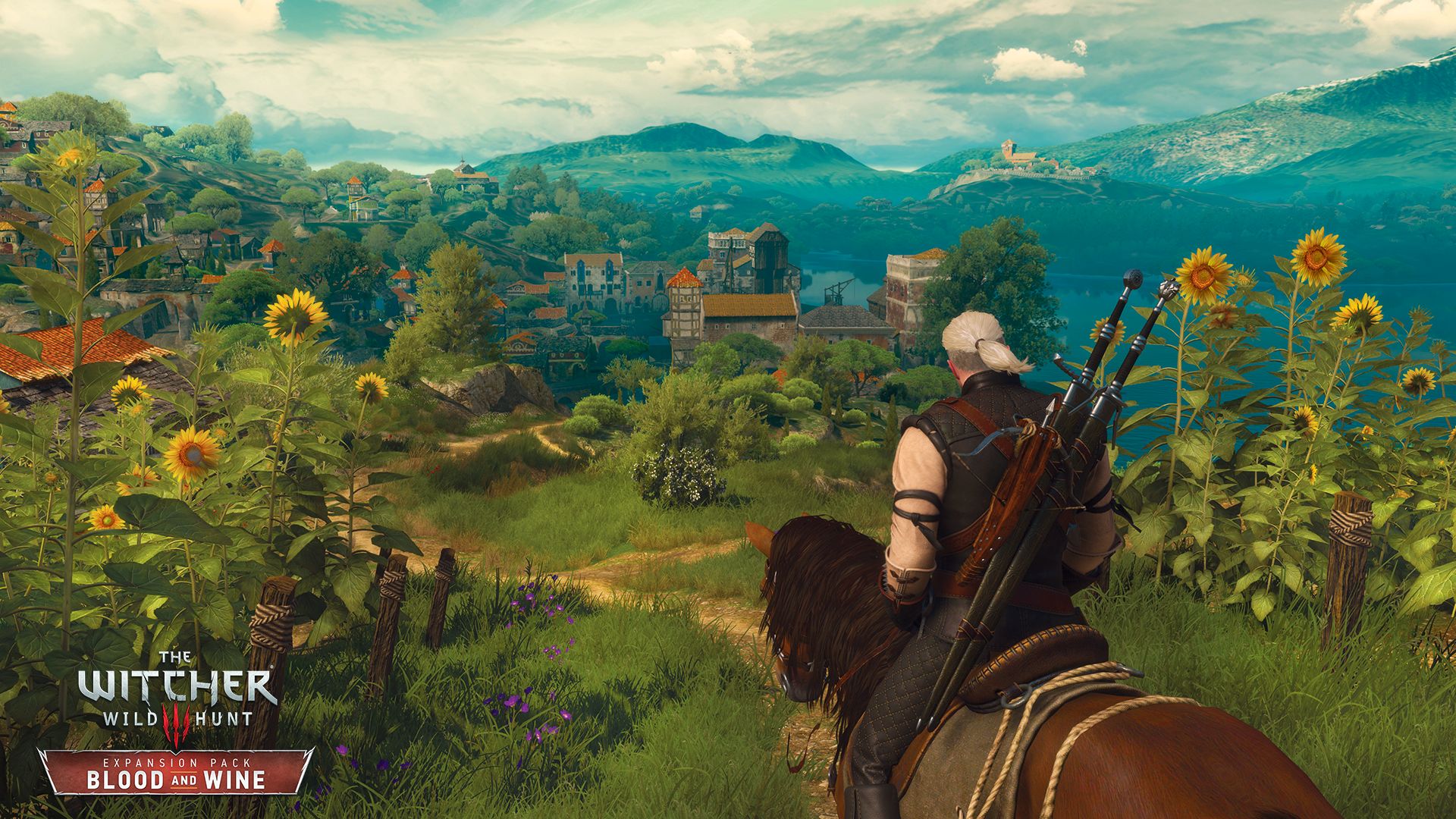 Meet with two of Geralt's old pals to begin your adventures in Toussaint.
The Witcher 3: Blood and Wine - Envoys, Wineboys
The first quest of The Witcher 3: Blood and Wine is accessible any time you're in Velen, but is really best left for end-game as it's quite tough. You'll be running into enemies of level 35 and above almost immediately, and within a few quests things escalate into the 40's. If you absolutely flogged Wild Hunt and Hearts of Stone you'll have no issues, but players who scrambled through only the mandatory quests may have a tougher time of it.
Anyway, if you're sure you're good to go, check any notice board and you'll find a letter addressed to Geralt from knights of the duchess of Toussaint. After collecting the letter, select the Envoys, Wineboys quest and fast travel or use HorsePS to reach Stonecutter's Settlement, neat the Devil's Pit.
Approach the waypoint and you'll meet two of Geralt's old pals from Toussaint – the noble Palmerin and hedonistic Milton. In the conversation that follows you can volunteer to help clear out some local bandits, or argue against it to skip the encounter. If the knights confront the bandits, you can suggest they listen to the knights. A battle with bandits ensues no matter what.
The fight's not too hard, but be wary of three crossbowman, the Bandit Leader and a mysteriously named baddie, Zorg. If the battle ends but nothing happens, look for any remaining enemies in the search zone; your friends won't rest until they're all down, but will stand on the other side of the area ignoring baddies
When things settle down you'll automatically have a chat with your new pals to end the quest and begin The Beast of Toussaint.