The Witcher 3: A Barnful of Trouble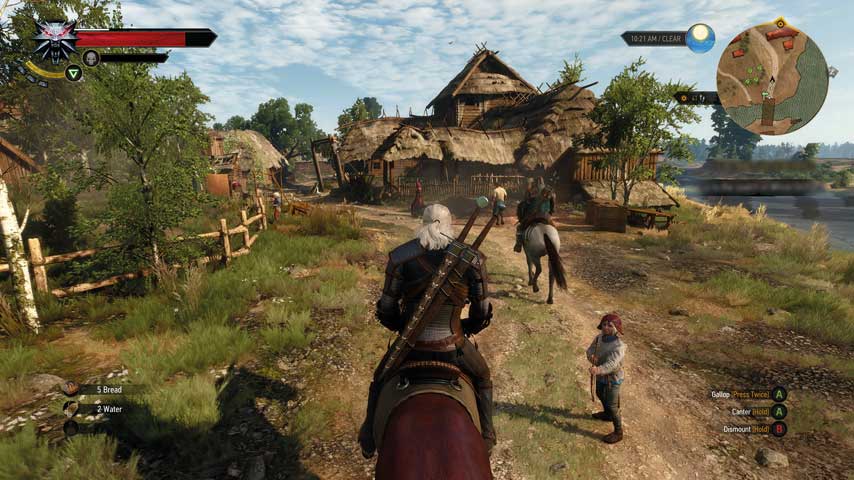 A Barnful of Trouble is an apt description of what Geralt discovers during this quest.
The Witcher 3: A Barnful of Trouble
This short quest is found in Carsten, a small village south of the Wheat Fields signpost, or southwest of the Vegelbud Estate.
Enter the town to spot the side quest marker. Apply Necrophage Oil and approach the peasants at the barn door, offering to help deal with their problem.
In the barn you'll find half a dozen level 11 Ghouls. Take them down, then exit the barn (there are some minor alchemical loot caches) to collect your pay from the locals. You cna optionally speak with them again about the cause of the problem.
Back to Act One: Novigrad secondary quests, or back to The Witcher 3 guide and walkthrough.