The Steam Curator system is getting major upgrades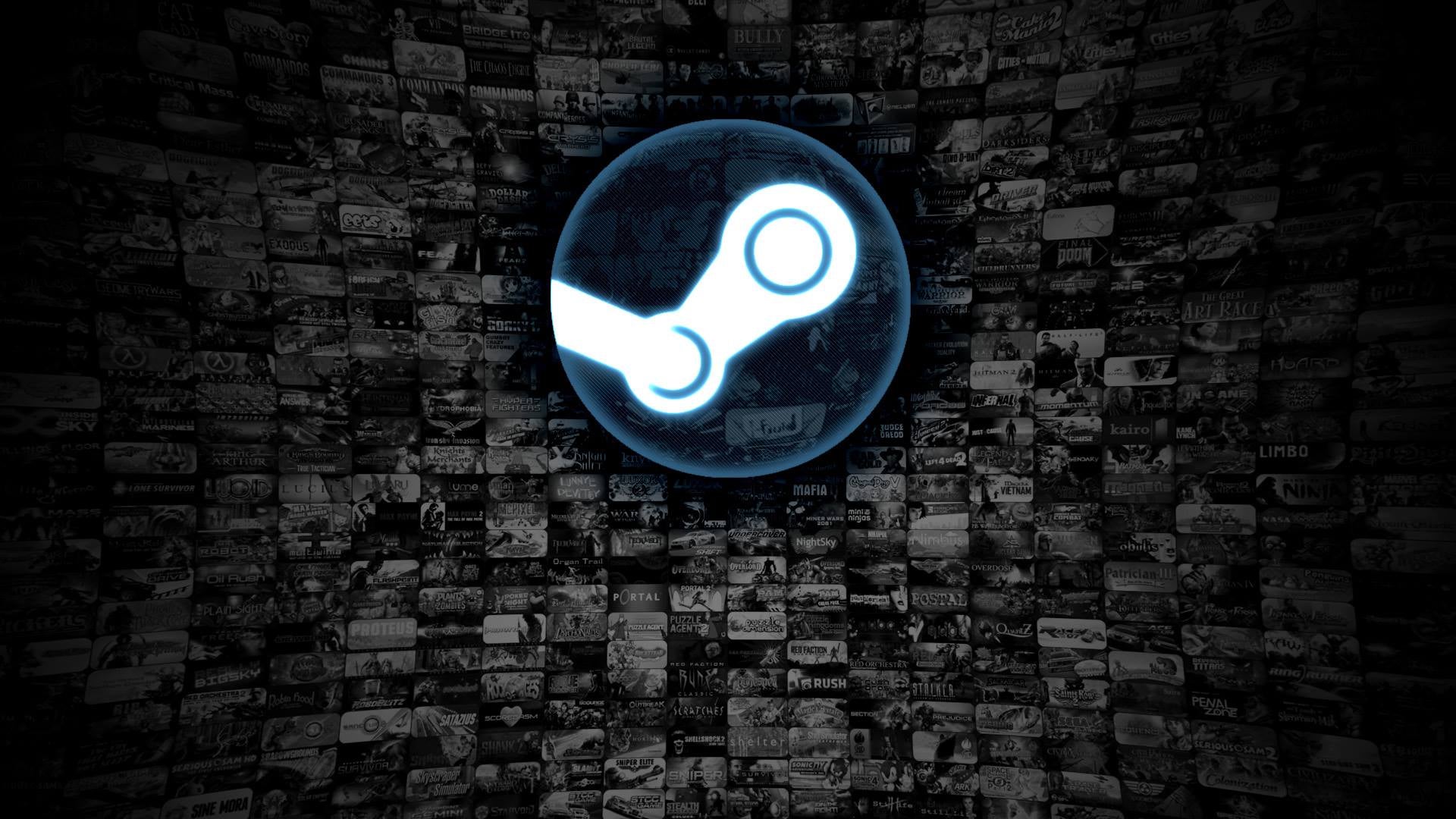 Valve has detailed the changes being made to the Curator system, and how everyone can benefit from the upgrades.
The Curator system is one of the tools Valve uses to help players find interesting games that fall within their preferences. Curators, as the name suggests, simply recommend games based on their tastes, and these recommendations are then shown to their followers.
When the system was first introduced, the idea was for players to follow curators with whom they share a taste in genres etc. Now, things are about to become more interesting. Curator-recommended games, which already appear in the featured carousel, and have a dedicated space on the home page, will now also show up when browsing by tag or genre.
For Curators with a video focus, such as YouTubers and streamers, their videos will now appear in the pages of games they recommend. These videos, and the rest of their recommendations, are also available on each Curator's page, which itself is getting a redesign. You're able to find new Curators through the new 'Recommended Curators' list if you're looking for new tastemakers.
As a Curator, you'll be able to create specialised lists within genres or themes. Valve gives the example of "best couch co-op games" as one way Curators can group up certain games together. Valve wants to make maintaining an updated page worthwhile for Curators, too, so they're now able to customise the look of their page with personalised backgrounds and so on.
On top of that, Curators will have the option to see how their work impacted purchasing behaviour for their followers. The final piece of this puzzle is Valve's solution to connect developers with Curators, and thus open up their games to their potential audience.
Through a new system called Curator Connect, developers are able to identify Curators they want to show their games to, and send them a code directly through Steam. A Curator's social clout, such as number of followers, audience size, and their impact on their followers, are all data points available to developers looking to send codes that way.
This is also one way to stop keys leaking to the wrong people, such as scammers who mass email developers begging for keys only to turn around and sell them. Developers are even able to do this for more than one Curator at a time. Big Curators will then have an inbox full of codes from developers looking to have their games looked at, and they're able to accept or decline these keys.
All of that is currently being tested in a closed beta with a few Curators. After a couple of weeks of testing and once Valve has enough feedback about the new systems, all of these enhancements will be pushed to the broader community.
Valve said that the store's recommendation algorithm is also getting a major update, for those who don't want to engage with the Curator system. Details about these improvements will be shared in the future.