The Khvostov is back in Destiny: Rise of Iron and it sounds better than ever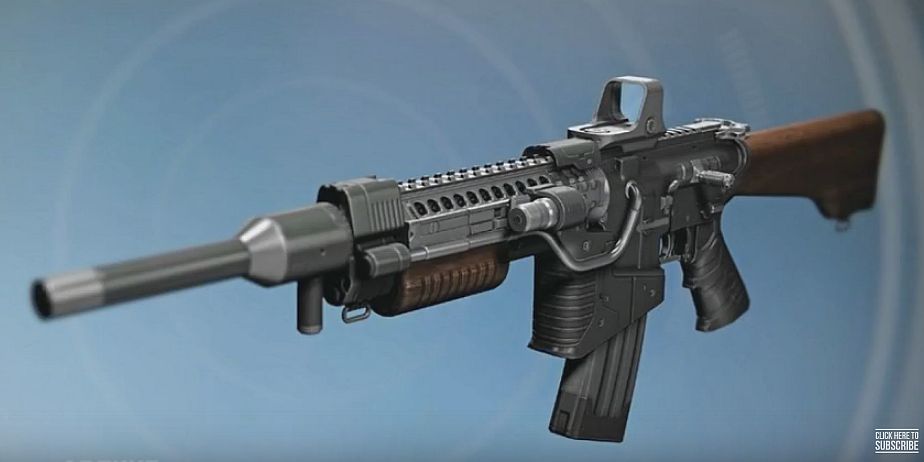 The Khvostov returns in Destiny: Rise of Iron as a new Exotoc rifle with plenty of customization options.
According to Alex, the Khvostov 7G-OX is more than just auto rifle this time out. It's also a pulse rifle and scout rifle. This is because you can change the fire mode.
Scopes for the rifle include standard and modernized. Rates of fire include automatic, burst fire, and semi-automatic.
Enhancements include Hammer Forged, Rifled Barrel and Braced Frame. The player can also choose to add an Extended Magazine, which is likely a must id you go for full on automatic. Counterbalance will add stability, and for added effectiveness, Rangefinder is another option to choose from.
In the video above, you will notice the fifth customization column only applies to the weapon if you use it as a fully automatic. Here is where you can change the fire rate to 450 RPM which grants a bonus range or 900 RPM which grants bonus stability.
Two Ornament slots, which were discussed yesterday, allow the player to enhance the geometry and appearance of individual armor pieces and Exotic weapons. These slots may work similar to Chroma.
Destiny: Rise of Iron will be released on September 20 for PS4 and Xbox One.