The HoloLens development kit will cost $3,000 and ships in Q1 2016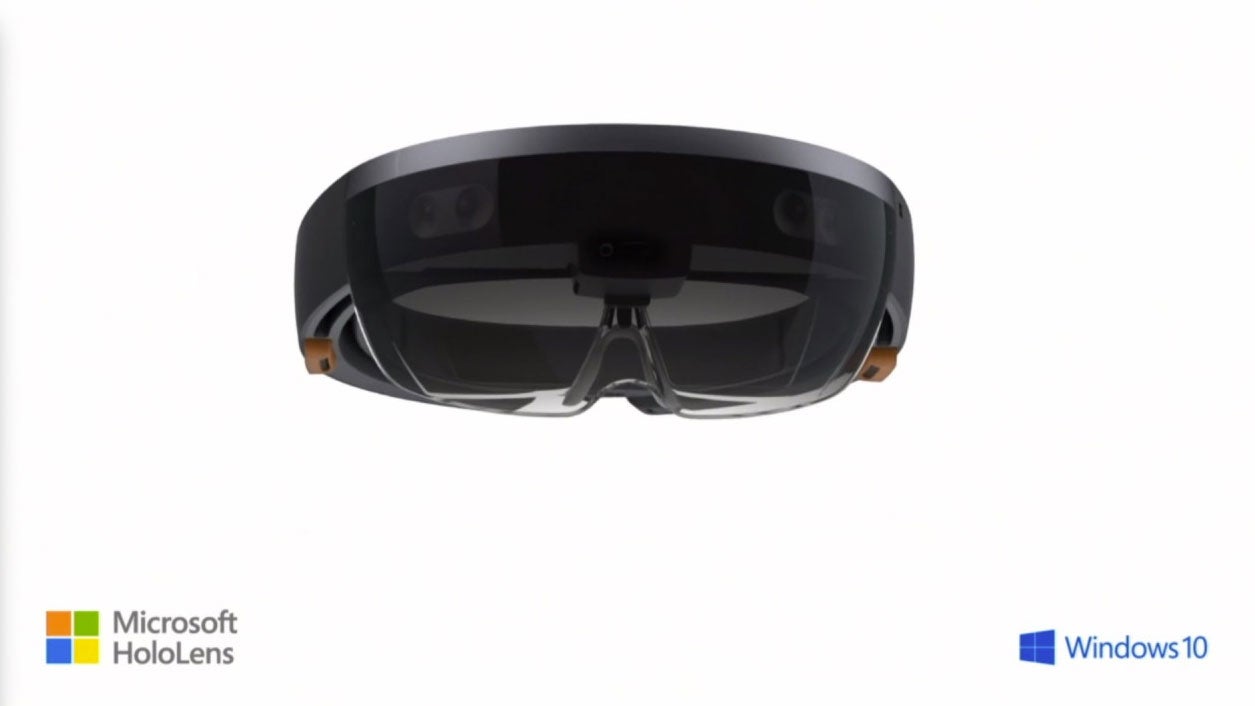 The development kit for Microsoft's augmented reality headset will set studios back $3,000 the firm announced today.
The cost of the kit might be a bit steep for developers, but the company stated back in July the first version of HoloLens would be aimed at enterprise use, and not gaming.
According to a stage presentation during Microsoft's Windows 10 device event today, the dev kit will contain hardware similar to what was shown earlier this year, according to Ars Technica.
The device current sports 2GB RAM, 802.11aca, and x86 processor and boasts a 60Hz refresh rate. The device contains a set of APIs enabling a developer to create holographic experiences in the real world.
HoloLens was announced by Microsoft back in January as the first stand-alone holographic computing platform.
Developers can apply for the HoloLens Development Edition from today.