The Division: how to rank up in the Dark Zone and farm Phoenix Credits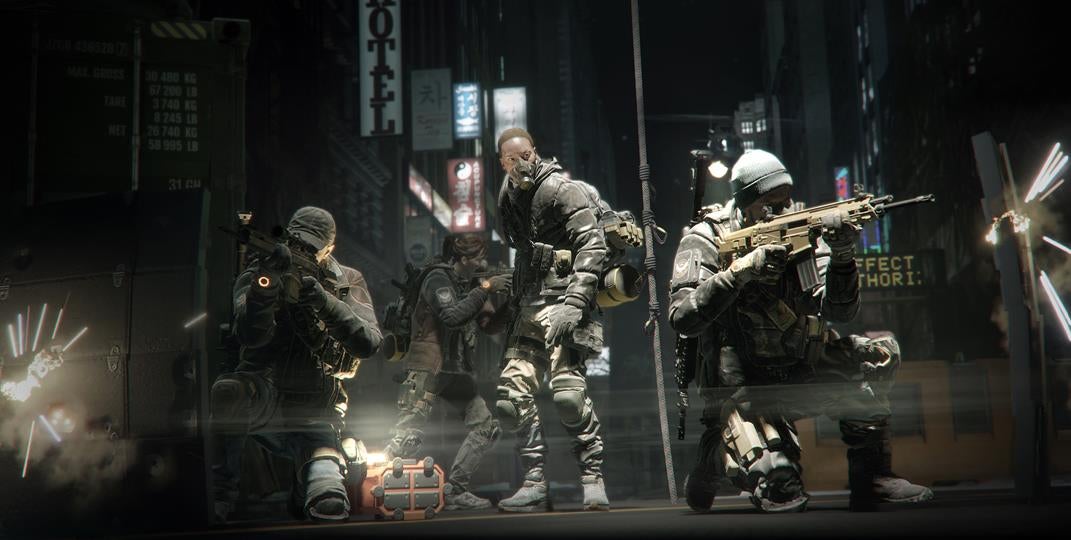 Want an efficient farming route for ranking up in the Dark Zone and earn Phoenix Credits? Here it is.

You need to two things out of The Division's Dark Zone. To rank up, and then farm Phoenix Credits, which you use to buy endgame gear and weapons.
The route shown in the video above is an efficient way of doing both, so you're slaying two enemies with one grenade, if you catch my drift.
You'll need to be end game level 30 before you can even begin to gather Phoenix Credits. But you're getting there, right?
The route in question goes through Dark Zone area 1 and 2, which you'll recognise if you played the beta. Enemies are easier to kill here. They won't drop great items, but you're not here for that.
The video above shows a great route clearly, which takes in seven different named bosses before looping back on itself. Here's the route as a map, but watch the video as you'll be going inside buildings, dropping from multiple stories and also going undergound.
Drop rate of Phoenix Credits have been reduced since maintenance on Saturday - named bosses will drop around 1-3 Phoenix Credits whereas before they could drop up to 14 at a time.
Also remember you can get Phoenix Credits from daily missions and challenge mode. If you want to find players in your time zone and of a similar mindset, sign up to thedivision.100 and get a deadly group together.