The bears Kuma and Panda announced for Tekken 7 along with Online Tournament mode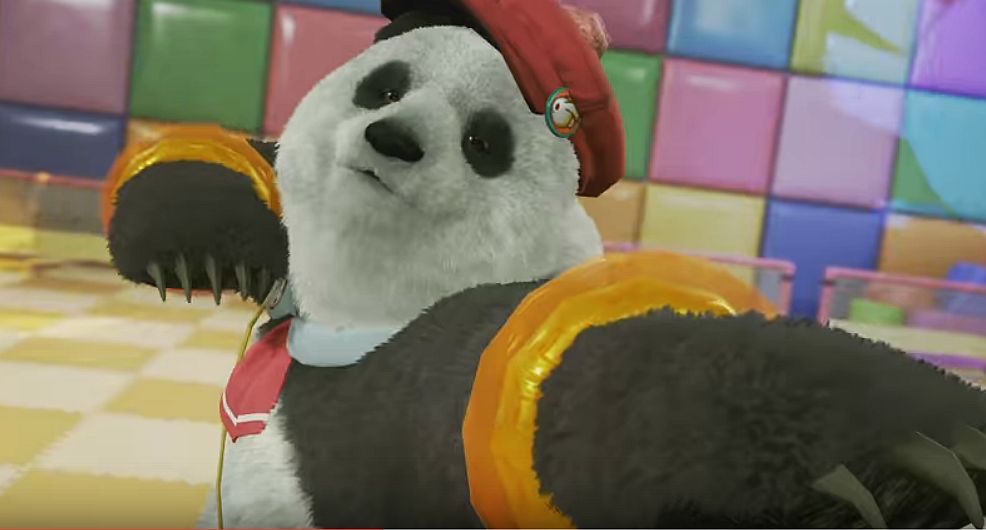 Kuma and Panda will return as playable characters in Tekken 7, Bandai Namco announced during the King of Iron Fist Tournament 2016 Global Final.
The bears Kuma and Panda debuted in Tekken 2 and Tekken 3, respectively. In Tekken 7, each will come with their own Rage Arts, per Siliconera.
During the event, producer Katsuhiro Harada also announced an Online Tournament mode with up to eight other players would be made available when the console version of the fighter is released.
There will also be a spectator mode which will allow those watching the tournaments to chat.
A release date hasn't been announced for Tekken 7, but a worldwide PC, PS4 and Xbox One release is expected in early 2017.