The Batman of the Future is coming to LEGO Batman 3 in Europe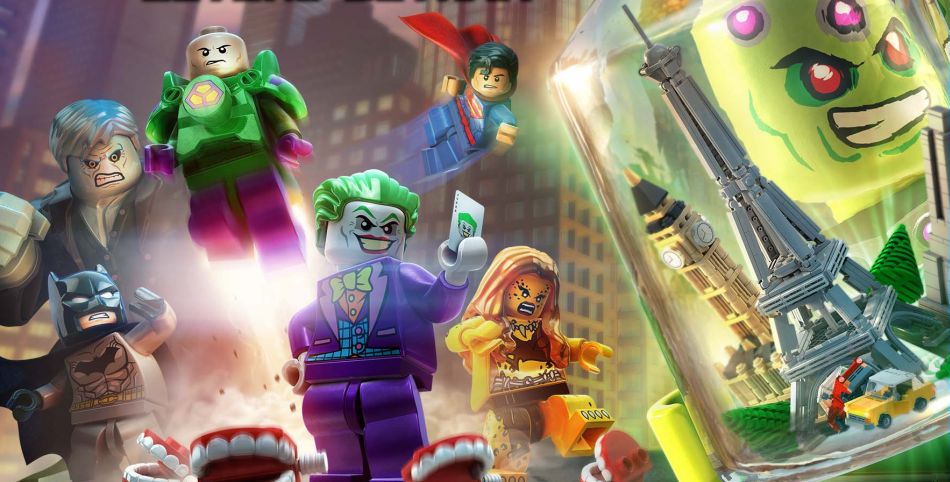 In Europe, LEGO Batman 3: Beyond Gotham will contain the PlayStation-exclusive 'Batman of the Future' DLC, TT Games has announced.
According to the information provided by the developer on the EU PS Blog, the DLC character pack for PlayStation 3 and PS4 will contain stars of the "Batman of the Future" animated TV show.
It comes with eight characters to play in freeplay mode as you venture off into the various lantern worlds.
Even better you can play as batman of the Future himself, Terry McGinnis, who comes with all his trademark gadgets, flying suit, and the ability to turn invisible. Bruce Wayne, now retired in the series, along with his Bat-Hound Ace will be included. Ace can even find hidden LEGO and hidden objects for you.
Villains such as Mr Freeze, Joker, Bonk, Blight, and Inque are included.
LEGO Batman 3: Beyond Gotham launches on November 14 on Xbox One, Xbox 360, PlayStation 4, PlayStation 3, PS Vita, Wii U, 3DS and PC.
A Season Pass will be made available for PS4, Xbox One, Xbox 360, PS3, and PC for £12.79. Each pack can be purchased separately for £2.55.