LEGO Batman 3: Beyond Gotham trailer features Conan O'brien and Kevin Smith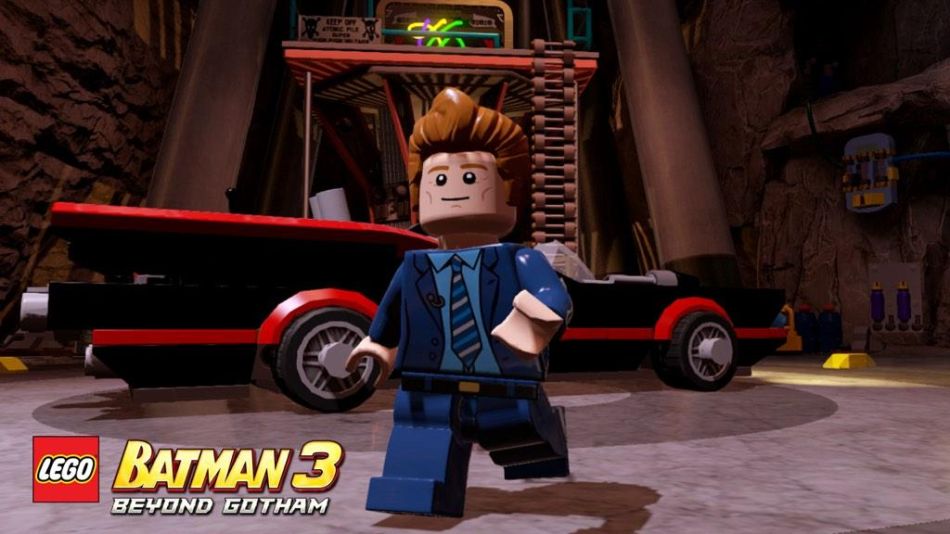 Warner Bros. has released a trailer for the DLC pack that was announced yesterday. It features Conan O'brien, director Kevin Smith and Arrow TV show actor, Stephen Amell.
The trailer below features the real life actors talking about how they lent their voices to the characters in the game. The most interesting thing in the entire trailer is the look at how actors are directed to say things like "Argh" "Ooof" and "Hup".
LEGO Batman 3: Beyond Gotham is out this fall for PC, PlayStation 3, PlayStation 4, PS Vita, Xbox 360 and Xbox One.