Tetris mobile sales hit 425 million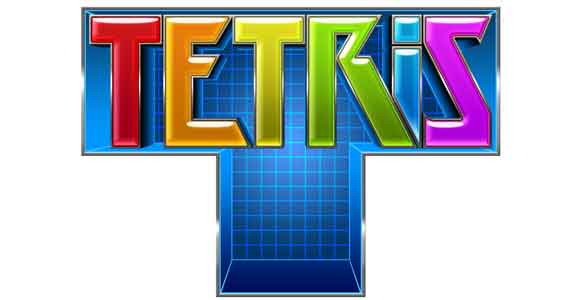 During the Philly Tech Week skyscraper Tetris session, Hank Rogers revealed the puzzle game's staggering premium download figure.
Rogers, who was responsible for bringing Tetris to the US, told VentureBeat the game has been purchased 425 million times on mobile.
"We have 425 million total paid mobile downloads. That's all just on mobile. We had 35 million on the original Game Boy. Boxed products, I think altogether we sold something like 70 million," he said.
"That 425 million number doesn't count free-to-play. We have Tetris Blitz now. Electronic Arts secured the mobile rights and decided to do a product that's similar to their Bejeweled Blitz, a free, item-based game. That's another level on top of the 425 million paid downloads," he added.
Thanks, Shack News.