Tekken 7 is the first UK No.1 for the series in almost 20 years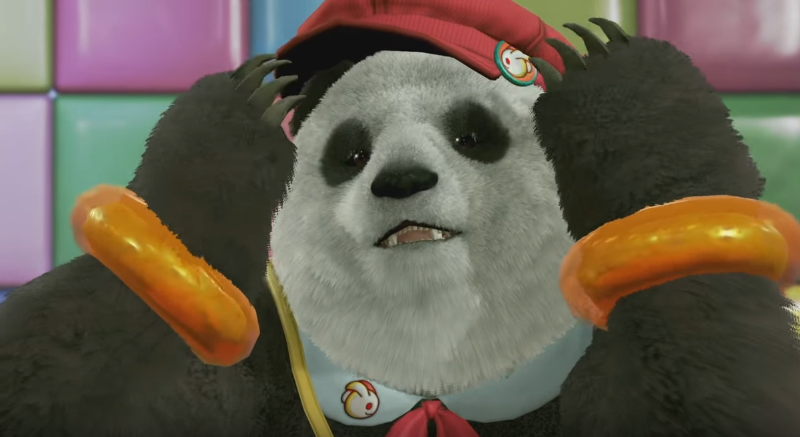 Another fighting game enters the UK charts at No.1.
Tekken 7 released last week and it reviewed pretty well. Heck, the lovely Alex Donaldson bloomin' loved it, saying it's the best Tekken game since the PS1.
Hopping over to the UK charts, it's clear to see that Tekken 7 is doing alright there too, debuting at the No.1 spot.
When Injustice 2 came out last month, it was the first fighting game to reach the top of the UK charts since 2015's Mortal Kombat X, but I guess those insatiable little thumbs of the fighting crowd just can't get enough.
The last time we saw a Tekken game at No.1 was in 1998 with Tekken 3 on the PS1, so Alex was on the nose with this one.
Speaking of Injustice 2, the game has dropped to No.3, while Overwatch has risen up to No.2 with a 72% increase in sales thanks to Blizzard's price promotion, according to GamesIndustry.biz.
Ubisoft's VR title Star Trek: Bridge Crew entered the charts at No.16, while the rest of the top 10 should be very familiar by now.
GTA 5 is still in the top 5 - I don't think it'll ever leave - while Prey and FIFA 17 both dropped down one place.
Horizon Zero Dawn crept back up from No.12 to No.8 along with Rocket League, that's now No.9.
You can check out the full top 10 list below:
Tekken 7
Overwatch
Injustice 2
GTA 5
FIFA 17
Prey
Tom Clancy's Ghost Recon: Wildlands
Horizon Zero Dawn
Rocket League
Mario Kart 8 Deluxe