Nioh dev Team Ninja teases several announcements for 2021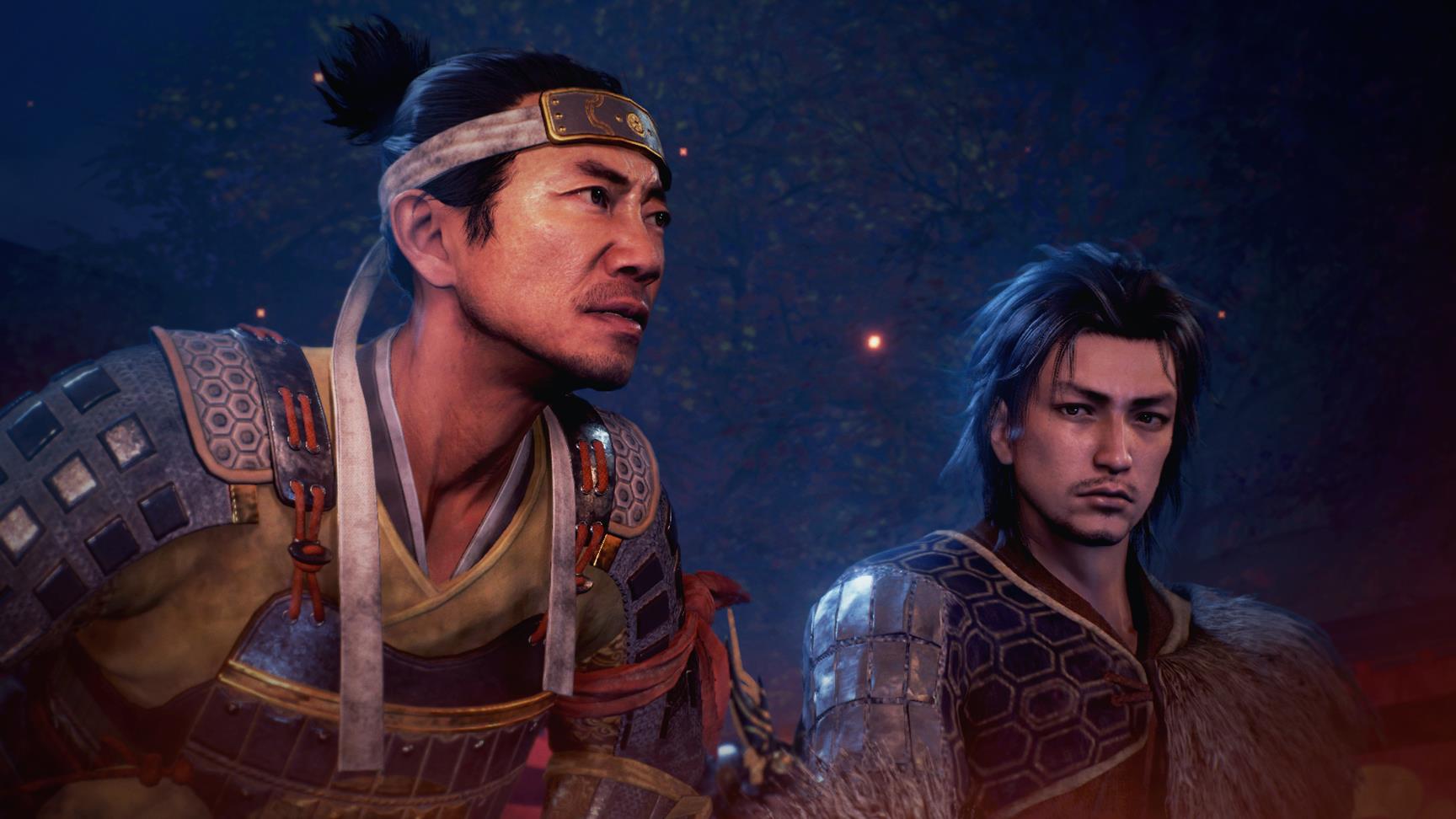 Team Ninja looks to be teasing a big year for the Japanese studio.
Team Ninja, the developer of Nioh, Dead or Alive and many musou games, has revealed that it's working on a number of unannounced games, set to be revealed this year.
In 4Gamer's big year-end interview with leading Japanese development figures, Team Ninja's longtime producer and game director Fumihiko Yasuda confirmed that the studio is working on "several new titles", which will be announced over the course of 2021.
It's not clear if any of them are entirely new IPs, but Team Ninja's recent output has us encouraged that the storied developer is working on something big.
Team Ninja garnered critical and commercial acclaim in recent years for the Nioh series, which the team spun from a troubled project into a big franchise for parent company Koei Tecmo. The studio is also responsible for Marvel Ultimate Alliance 3: The Black Order, Fire Emblem Warriors, and Hyrule Warriors, though its fighting games division hasn't managed to put Dead or Alive back on the map.
Team Ninja's next big moment happens in February with the release of the PC version of Nioh 2, the PS5 remaster of the same game, and a collection of both Nioh games on Sony's next-gen platform. The remaster/re-release will support framerates up to 120fps, as well as other visual upgrades.