You only have a few weeks left to buy Super Mario 3D All-Stars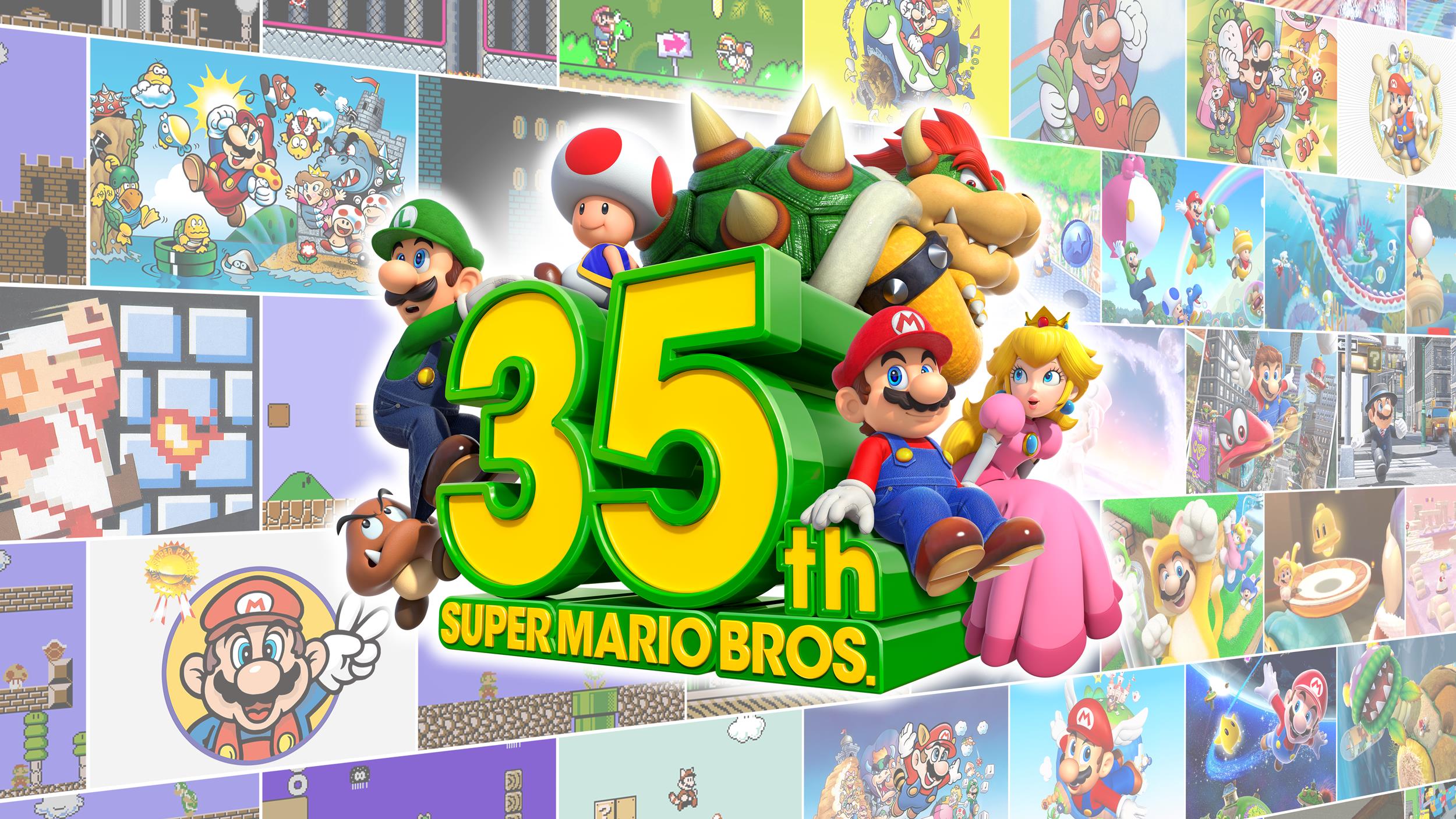 Nintendo is living up to its promise to remove a few of its titles from sale at the end of March and has issued a tweet warning players to pick up Super Mario 3D All-Stars before March 31.
Nintendo's official Twitter account has sent out a nice little reminder for fans that potentially want to pick up Super Mario 3D All-Stars before it gets delisted and is no longer digitally available via the eShop. You may still be able to purchase the title physically, but Nintendo will stop producing new copies of the game.
If you want the compilation game that collects Super Mario 64, Super Mario Sunshine, or Super Mario Galaxy, you're going to have to pick it up in the next few weeks, then.
The Japanese publisher first announced the project in a surprise, Mario-focused new Direct back in September 2020, but the company also insisted it would only be available from September 15 and only available until March 31, 2021.
If you pick up the game now – or before the somewhat arbitrary cutoff – you'll be able to keep and play the games to your heart's content. The same goes for the 35-player online battler and Switch Online exclusive, Super Mario Bros. 35.
Nintendo justifies the limited-time availability of the items by calling them part of a 'celebration' and wants fans to 'feel special' for taking part in something designed to celebrate a specific period of time.