Street Fighter's Ryu is 50 years old today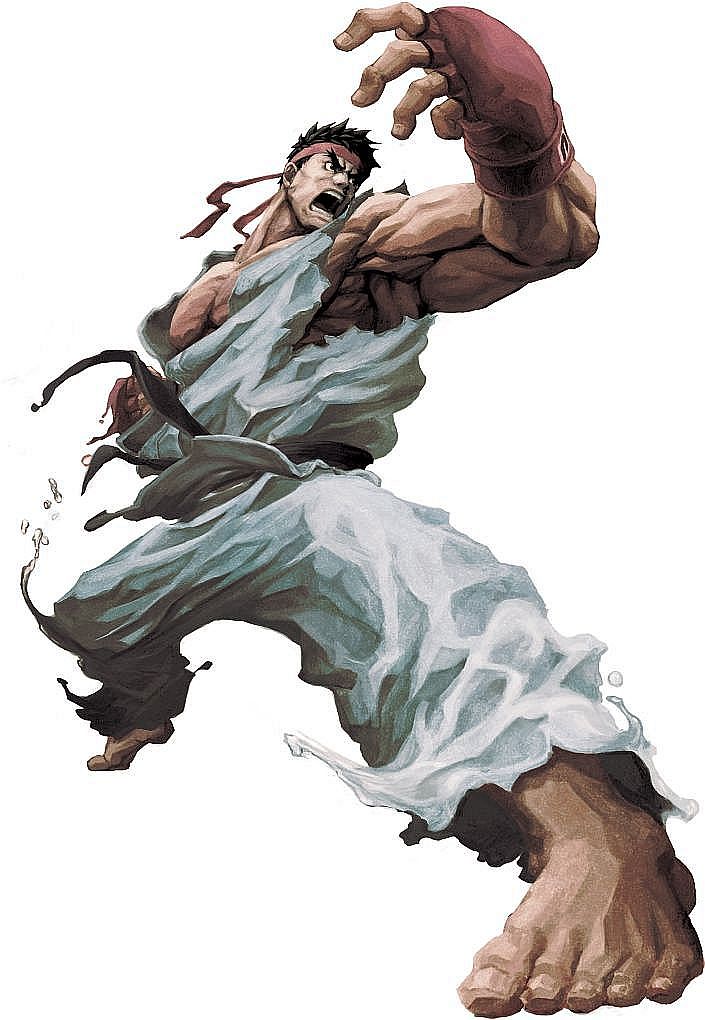 Did you know that iconic Street Fighter character Ryu was born on July 21, 1964. Head inside if you still don't feel old.
Ryu was among the roster of the original Street Fighter, which debutd in 1987 in the arcades. In most cases, he is assumed to be the star of the game, similar to how Scorpion is with the Mortal Kombat series.
He appeared in every Street Fighter game, including some of the spin-offs. He also appeared in the the 1994 film.
Here's the character sheet:
Finally, you can now enjoy the -objectively- best version of Ryu's theme:
Cheers Matthew Green for the reminder.
[Image]