Charlie Nash makes his long-awaited return in Street Fighter 5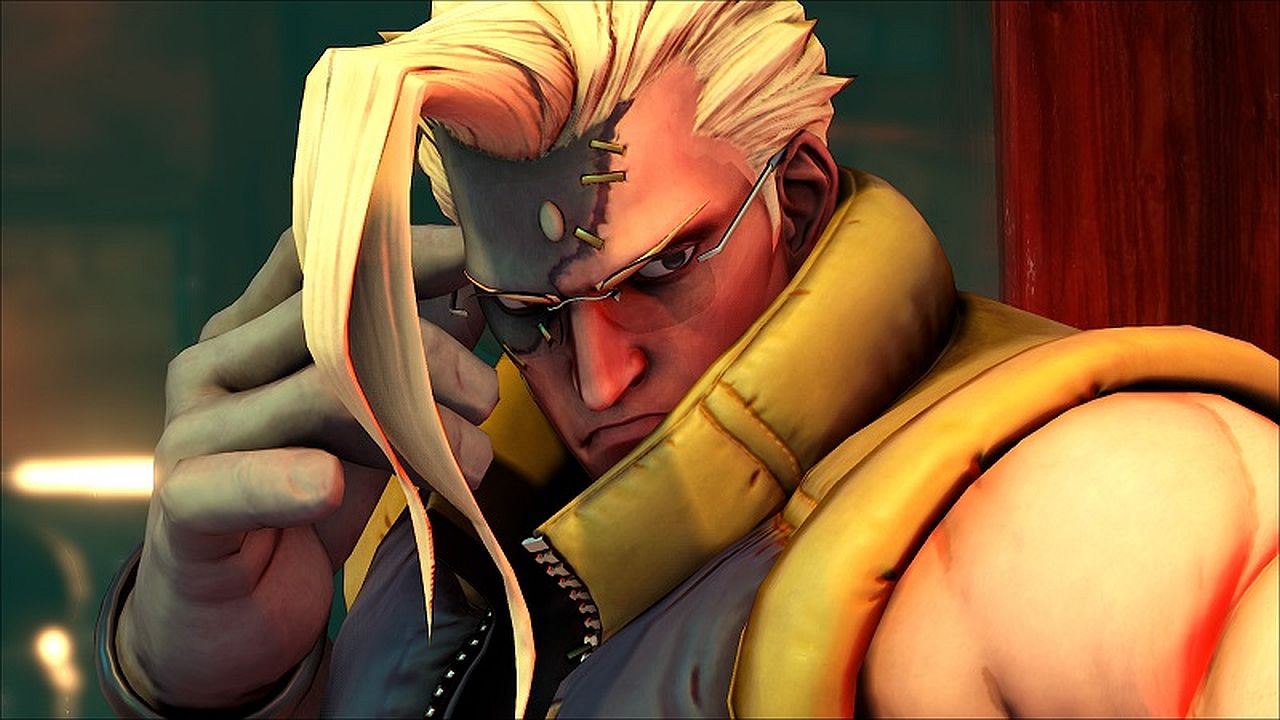 Charlie Nash will finally return when Street Fighter 5 releases, Capcom announced today along with a beta test.
Nash was first mentioned in Street Fighter 2 as deceased before being added to Street Fighter Alpha.
The storyline for Alpha takes place between Street Fighter and Street Fighter, and "the mysteries surrounding" Nash's return will "become clear later on."
Along with his Sonic Boom move, he has some new ones as well.
An online beta program was also announced today for PS4 and PC which will be "essential" as the game is cross-platform play compatible between the two systems.
In North America, players who pre-order the game will automatically be enrolled into the beta. Timing on the beta program in Europe will be announced at a later date.