Steam Machine prices: from $480 all the way up to $5,000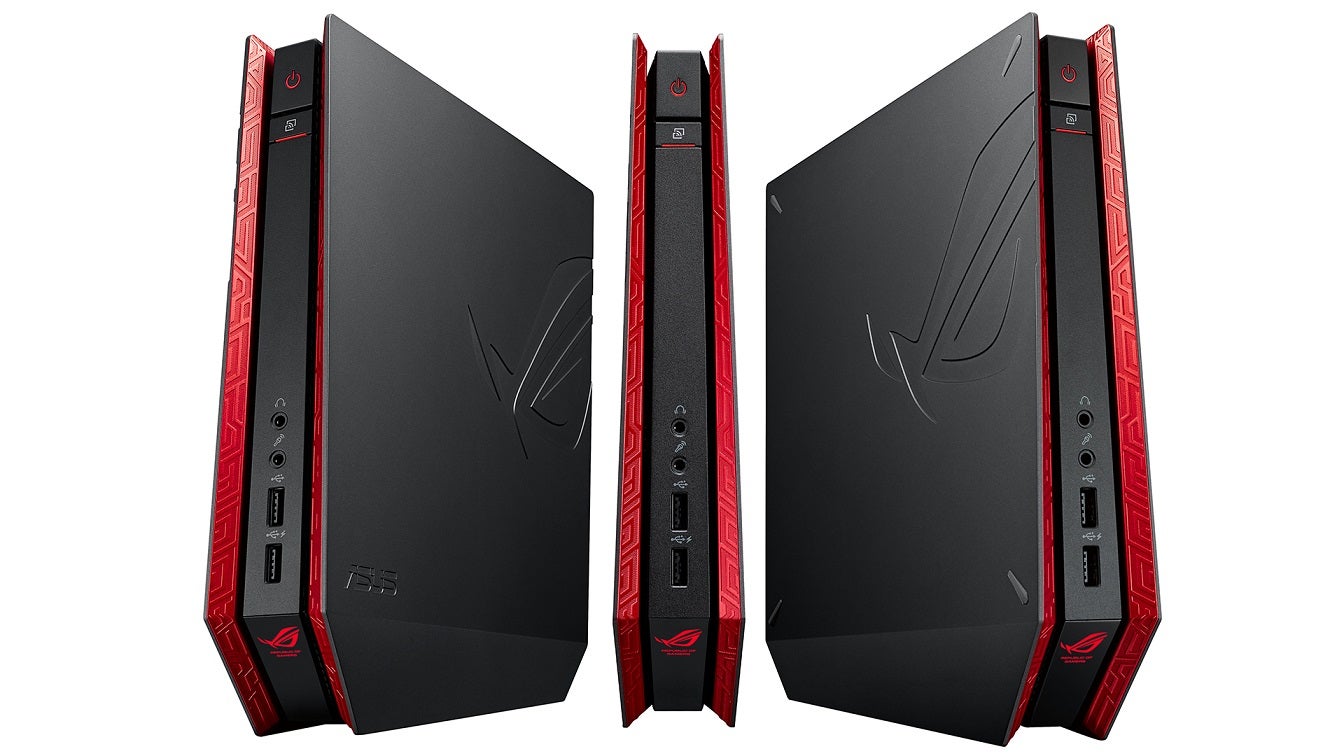 The prices of Steam Machines vary wildly. You could pay less than $500, or ten times more.
Since Steam now has hardware pages for each manufacturer's Steam Machine, it makes sense to go through them and see what the average price is.
The full list of manufacturers includes names like Alienware, Digital Storm, Asus, Gigabyte, iBuyPower, Origin, Zotac, Falcon Northwest, and others.
Prices can be as low as $479.99, for the Alienware Steam Machine, or go up to $5,000 for the highest end of the Falcon Northwest Tiki Steam Machine and the Origin Omega Steam Machine.
Note that some of the prices below are listed as "starting at."
Alienware Steam Machine, starting at $479.99
Alternate Steam Machine, from $1,099.99 to $1,999.99
Asus ROG GR8S, starting at $699.99
Digital Storm Eclipse Steam Machine, $699.99
Falcon Northwest Tiki Steam Machine, from $1,999.99 to $4,999.99
Gigabyte BRIX Pro, $599.99
iBuyPower SBX, starting at $459.99
Maingear DRIFT, starting at $849.99
Materiel.net Steam Machine, $899.99
NextBox, from $799.99 to $1,299.99
ORIGIN OMEGA Steam Machine, from $899.99 to $4,999.99
Scan 3XS ST Steam Machine, from $999.99 to $1,299.99
Syber Steam Machine, from $499.99 to $1,399.99
Webhallen S15-01, $949.99
ZOTAC Steam Machine SN970, $999.99